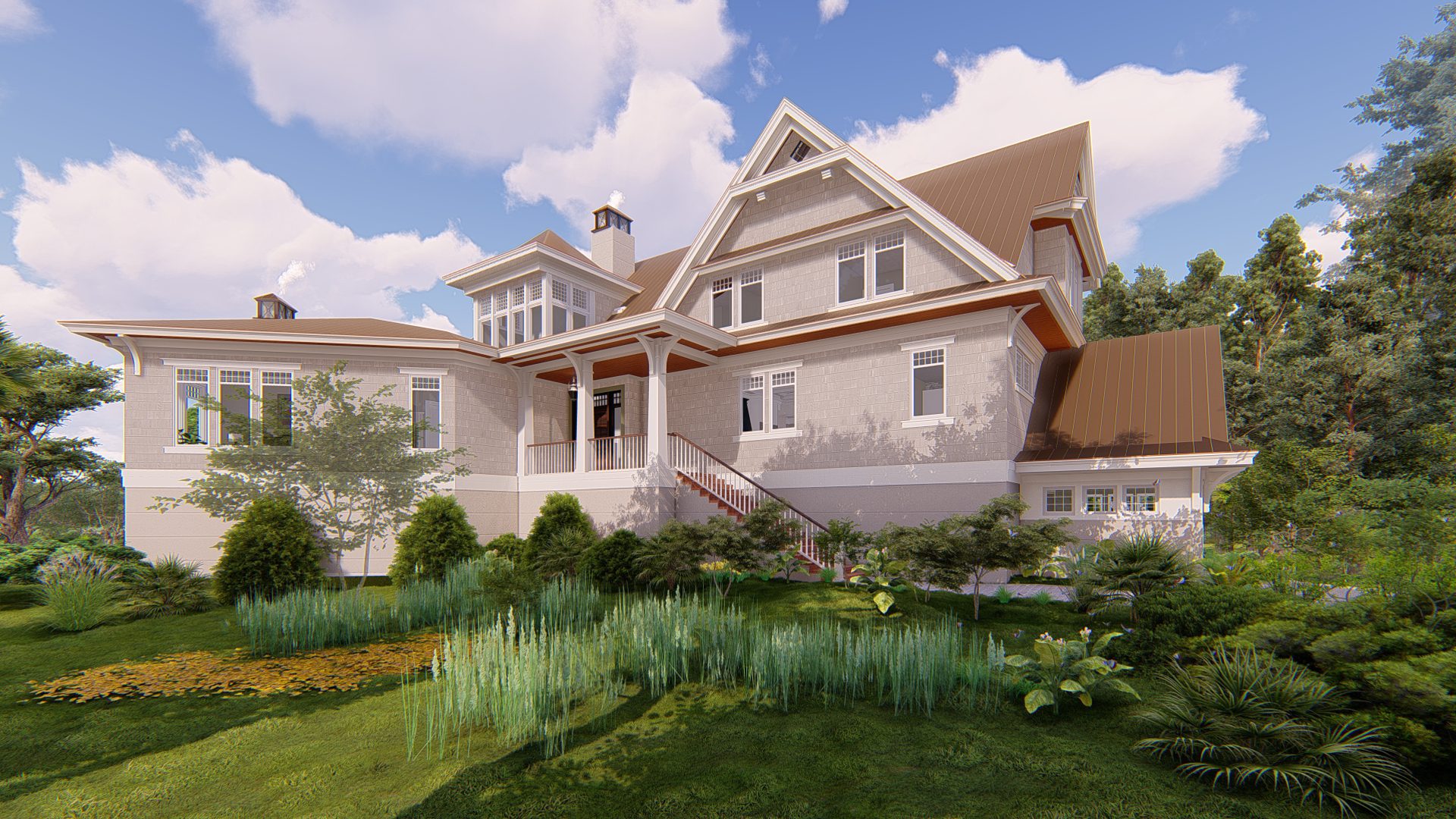 Creating a Kiawah Island Oasis That Maximizes Its Site
Implementing photorealistic technology
Although this home is still being built, innovative technology allowed this dream property to come to life before construction even began.
At Camens Architectural Group, we love showing clients our photorealistic, three-dimensional (3-D) architectural renderings. It's an integral step in the process to capture atmosphere and feeling — and it ensures every space and detail is visualized and perfected, just as with this new island oasis.
Kiawah Island is unique in that every plot of land is distinctly different, creating the need for innovative architectural design solutions.
And it's one of the reasons that every home that Marc Camens has designed in the Coastal Carolinas is entirely one-of-a-kind, too. He listens to the land and creates site-responsive design to reflect the topography and embrace the views; it's what makes him among the best residential architects on Kiawah.
For one of his latest projects in the area, Camens has designed a magnificent property for an equally magnificent yet challenging site that's located at the end of one of the "fingers" of the island.
The view is "outrageously beautiful," he says, with miles of marsh and water as far as the eye can see. But the plot of land didn't leave a lot of space for a home.
Designing within a buildable envelope
Visiting a home site very early in the process always allows Camens to envision exactly how to design the space to maximize its surroundings. The challenge with this property was its extremely narrow buildable envelope that was only a little more than one room wide.
"The shape of the house is dictated by the land and marsh here," says Camens. "We had to build longways on the peninsula to accommodate, but the results are going to be so worth it."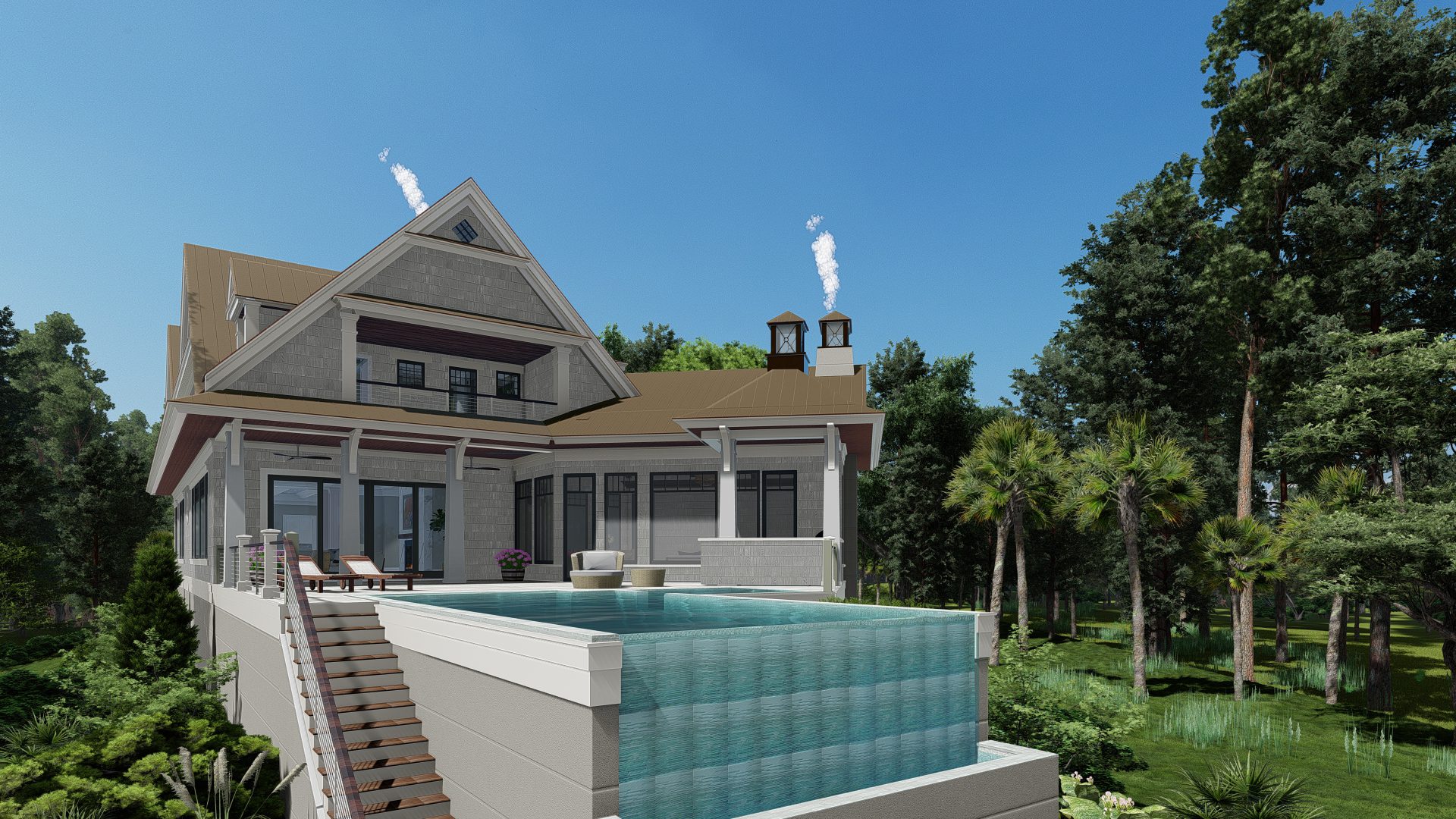 Embracing the views from the inside out
For owners to fully embrace nature and a beautiful view, the house must react to their lives and exude warmth and comfort from the inside.
With this home, Camens was careful to optimize the design to the owners' aesthetic — they wanted a traditional, shingle-style look with big, open rooms. "It's kind of a Kiawah renaissance style here," he says. "It's full of warmth and detail."
The pool and deck at the end point of the peninsula continue to allow the property to unfold to the views beyond.
—
This Kiawah Island home is just one example of the visionary planning and design that makes Marc Camens and his team some of the best residential architects working in the Coastal Carolina area. Contact us to learn more about how we can bring your dream home to life.