Testimonials
Here's What Our Clients Have To Say
Our architectural services include new residential architecture, remodeling, and some commercial projects. Below is some of the praise we've received over the years. These testimonials highlight our clients' personal experiences working with our team, as well as the Design Principles that guide every project here at Camens Architectural Group.
If you are looking for the best residential architects in the Charleston, SC, Coastal Carolinas, Adirondacks, or Vail, CO areas, please contact us today. We look forward to working with you.
JOHN & CHRISTINE
We really enjoyed working with Marc and everyone on his team. Everyone did a phenomenal job. Christine and I are very happy with every aspect of the house and our family is very excited to visit which is our ultimate goal.
LOCAL BUILDER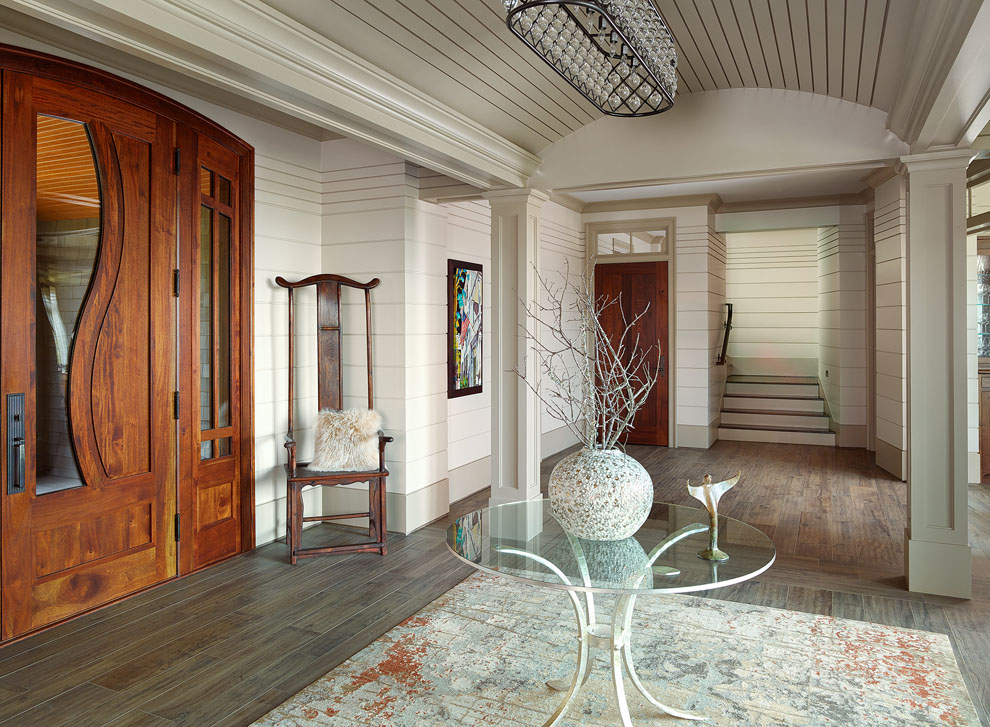 It was designed by Kiawah's premier architect, Marc Camens, and I think he's the most gifted of the more than 25 architects with whom I've worked. He also has a great staff to work with, so you'll get great service, as well. I think he currently has work going in upstate New York, Virginia, and Colorado, as well as on Kiawah Island (we currently are building another of his designs for a couple from London).
DENISE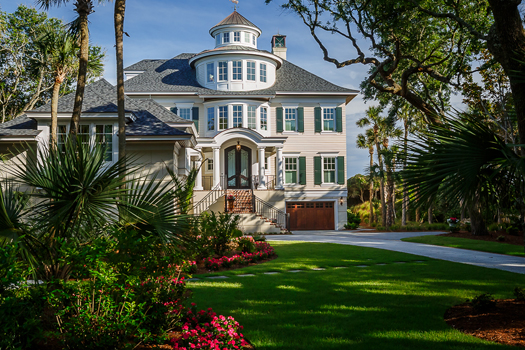 I am extremely pleased with the knowledge and expertise that Camens Architectural Group, put into translating the home of my dreams onto paper. All it took  were endless hours of a good listener, Mr. Marc, and a vivid description of what was in my head.  I can't thank you enough for your patience with the project and your support during and after completion.  Leo is a fabulous employee, burning the midnight oil throughout, and all the staff at the office are personable.  I spent 3+ years working with them, consider them family and have already signed on for another project.
KEVIN & LINDA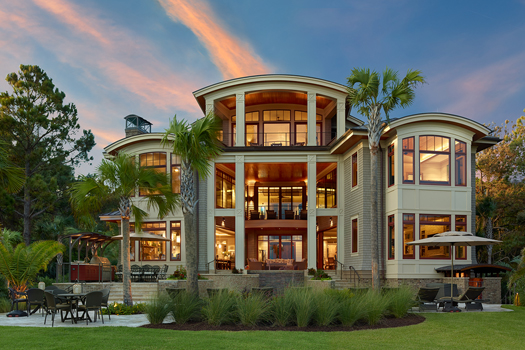 I want you to know that this home is living well, it has a wonderful feel to it, it has been a great pleasure to come there, and to introduce it to our family and friends.  Everyone loves it!  Thank you for all your work to make this home happen.  Your ideas and inspiration created and guided what we have, and it is a beautiful home…..So, these thanks and this recognition is long in coming to you, but I am sincerely grateful for your work with us that was so well done. I see your name on many of the projects happening on the island.
JAY SIFLY – SIFLY HOMES, PRESIDENT & FOUNDER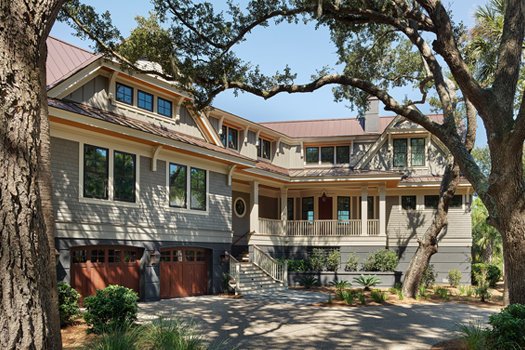 We have enjoyed having the opportunity to build multiple houses with the Camens Team. On all occasions the process was seamless where information flowed smoothly and quickly. The end result was happy Owners, on time, and in budget!
PATRICK & JULIANNE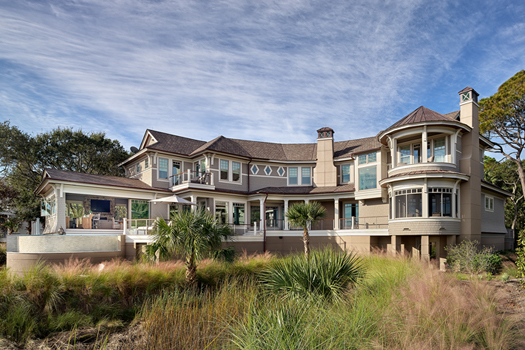 We chose Camens Architectural Group after researching the best in Kiawah/Seabrook. We knew after one meeting that Marc was our #1 choice. His innate sense of creative vision allowed him to look at a unique lot with outstanding ocean views and challenging terrain, resulting in a design plan that completely captured the essence of what we wanted to build. His design concept and motto "the ceiling is the fifth wall" makes you immediately look up when you walk into our home. His team of architects always provided solutions to our conceptual thoughts about what we wanted in our home.
PHIL & LEILA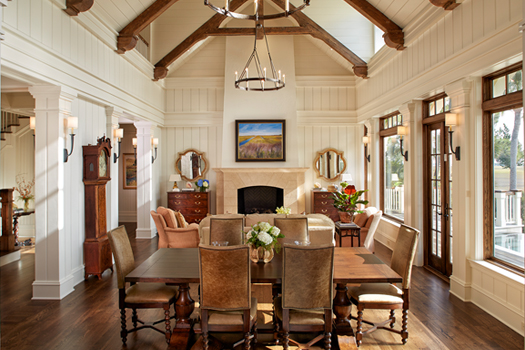 During our first interview with Marc I knew there would be a personal connection, which lasts to this day. He made every effort to learn about us, what we wanted in our new house, what features were important, and how we lived. And he delivered! As our plans took shape Marc was more than attentive to our evolving vision. His creativity, experience and instinctive aptitude were invaluable for putting our dreams on paper. It was fun to watch him sketch our ideas right in front of us. In the end, Marc gave us exactly what we envisioned with an architectural flair beyond our dreams.
CLIFF & STACY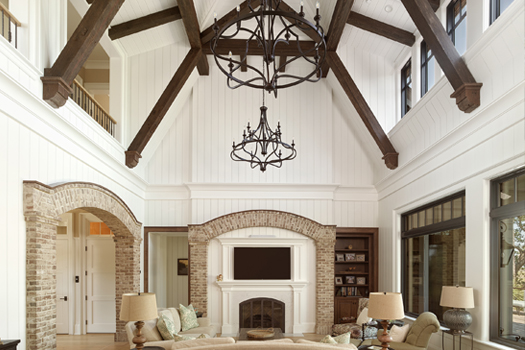 We had a great experience working with Marc and his team! We shared everything we wanted in our Kiawah home and he designed a beautiful home that fits us and functions exactly how we wanted it.  He was involved during the entire building process, paying close attention to even the tiniest details.  He helped us realize a dream in a way that far exceeded our expectations.  We enjoyed the process of working with Marc and his team, both on a professional and personal level. We have a home we truly love, but more importantly, we gained a wonderful friend in Marc.
Chris & Karen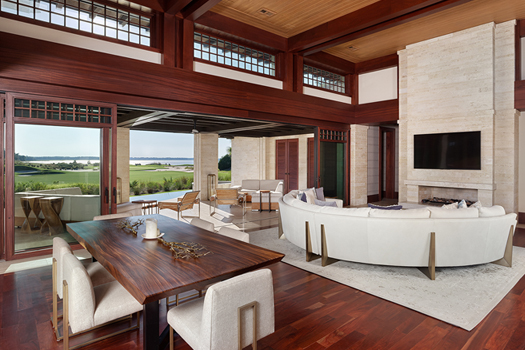 The process of working with Camens was wonderful.  From walking the undeveloped lot through the day we moved in, Camens was with us at every stage of the planning and construction process.  During each of our planning meetings, Marc and his staff would provide additional suggestions, tweaks and revisions to create the perfect living spaces, both functionally and aesthetically.  The house truly is a collaboration of our vision and Camens' skill in translating that vision into the perfect home.
Karen and Steve B.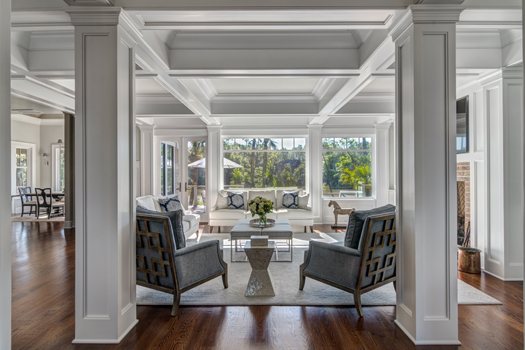 We just wanted you to know how happy we are with our new home. We are particularly grateful to you for the masterful job you did in listening to our needs and providing exactly what we wanted. We are delighted with the design and function of the home you created for us. The members of your staff have proven to be a very effective extension of your expertise and knowledge… Over the years we have built several custom homes, and we can emphatically state that this was the best collaboration we experienced between an architect and builder. Of the many homes we owned over the past 5 decades, this one is our favorite!
Jamie L.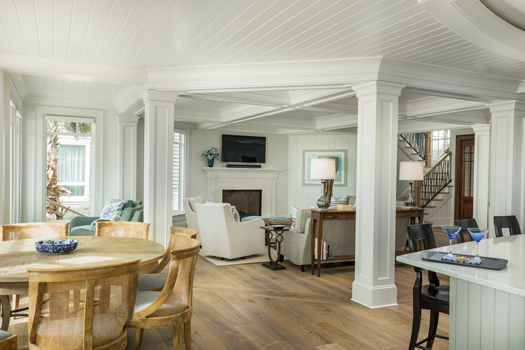 What a great house and a really massive improvement on the previous model. I'm just blown away by how good it is… Great work (and vision)—many thanks.
Jorge and Lisa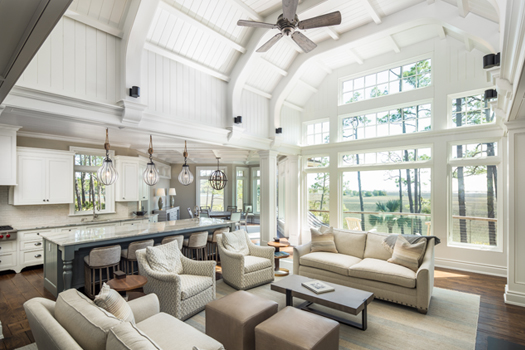 Thank you for making the design and building process so enjoyable. We are THRILLED with the end result!
Kathleen P.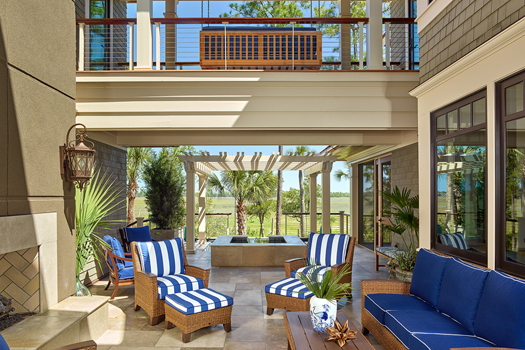 Thank everyone for detail and teamwork. I am thrilled!!! Marc, if you are in the vicinity, please come over.