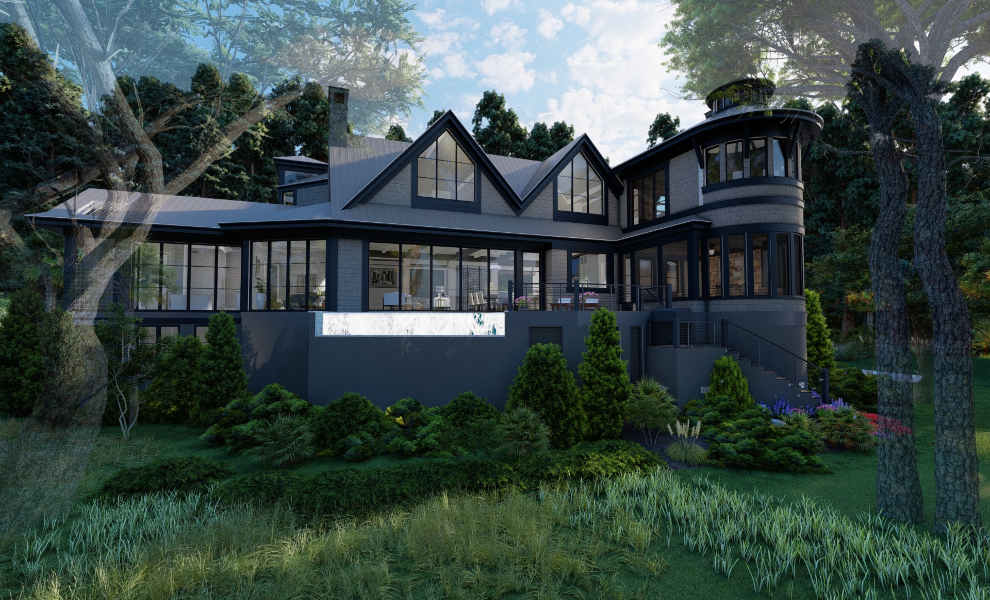 Visualizing a Transitional-Contemporary Kiawah Island Dream Home
When you're building your custom dream home, it can be difficult to envision what it will look like in reality — even with the best-laid plans.
But thanks to innovative technology — and the skill of a visionary residential architect like Marc Camens — it's possible to see a property come to life, before even breaking ground.
Such was the case for this transitional-contemporary Kiawah Island property, designed to serve as a vacation home and family gathering place for the client.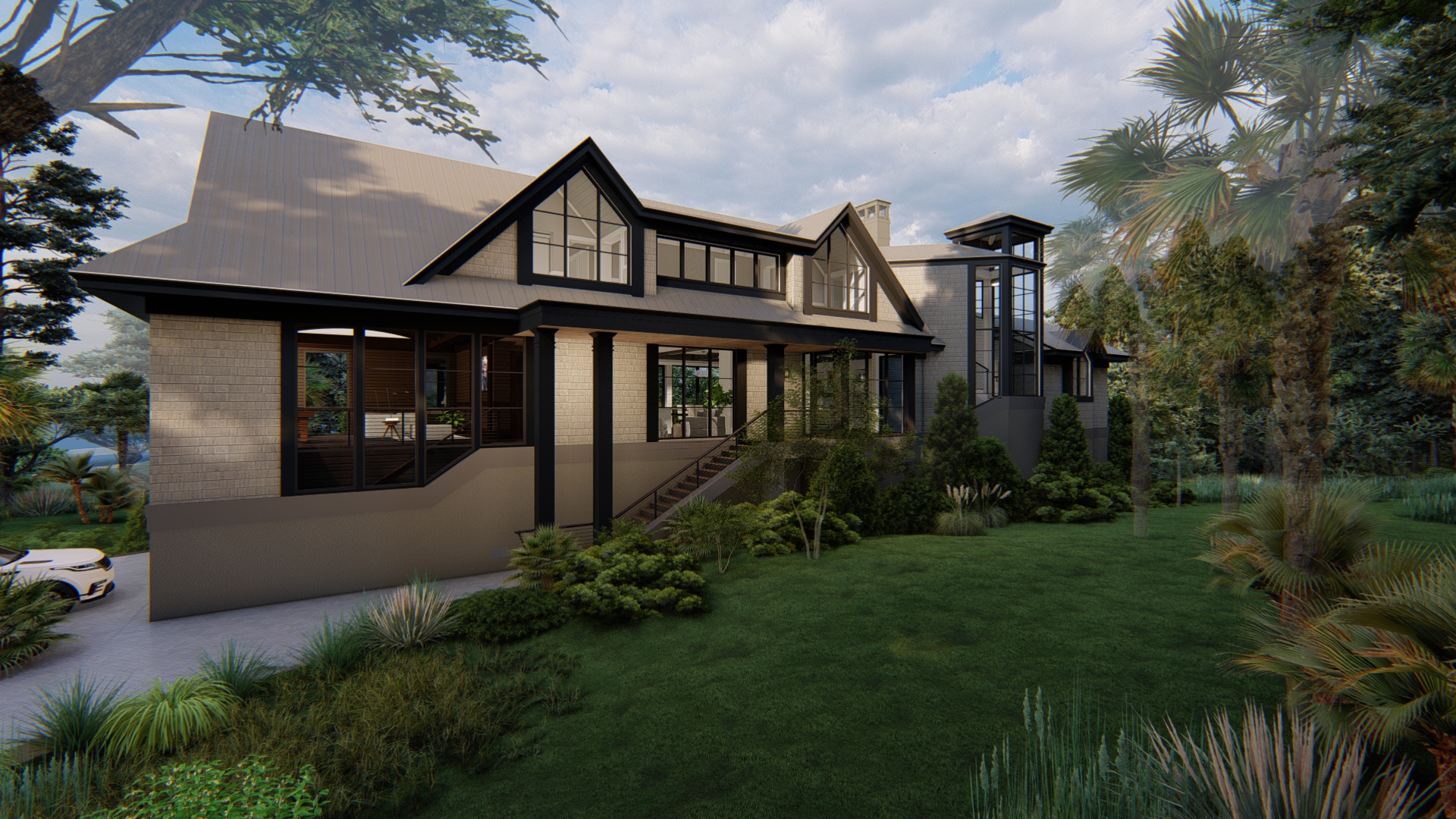 Implementing photorealistic technology
At Camens Architectural Group, we specialize in bringing dream homes to life — and with tools like Lumion, we can show photorealistic, three-dimensional renderings to clients before construction even begins. This step in the process captures atmosphere and emotion and ensures every space and detail is visualized and perfected. Indeed, It's this type of visionary planning and design that makes Marc Camens one of the best residential architects working in the Coastal Carolina area.
Embracing the view
A home doesn't exist in a vacuum; both the natural and the built environment surrounding it must always be considered. With this Kiawah Island home, Marc Camens carefully explored every single sightline when designing the architecture. And through the video rendering, he was able to show the owners just how this home's stunning sequence of spaces would unfold to the views — from every vantage point.
The interplay of light and flow
For residential architect Marc Camens, light and flow are core energetic elements of a home — and that was no different for this property. The open floor plan and abundance of glass usher in natural light from dawn until dusk while blurring the lines between indoors and outdoors. The main living area seamlessly opens to the infinity-edge pool at the back of the house. Another statement feature is the glass stair tower, which becomes a light shaft into the house — and makes climbing the stairs nothing less than a beautiful experience with a new view at every stair level.
—
This Kiawah Island home is just one example of the visionary planning and design that makes Marc Camens and his team some of the best residential architects working in the Coastal Carolina area. Contact us to learn more about how we can bring your dream home to life.