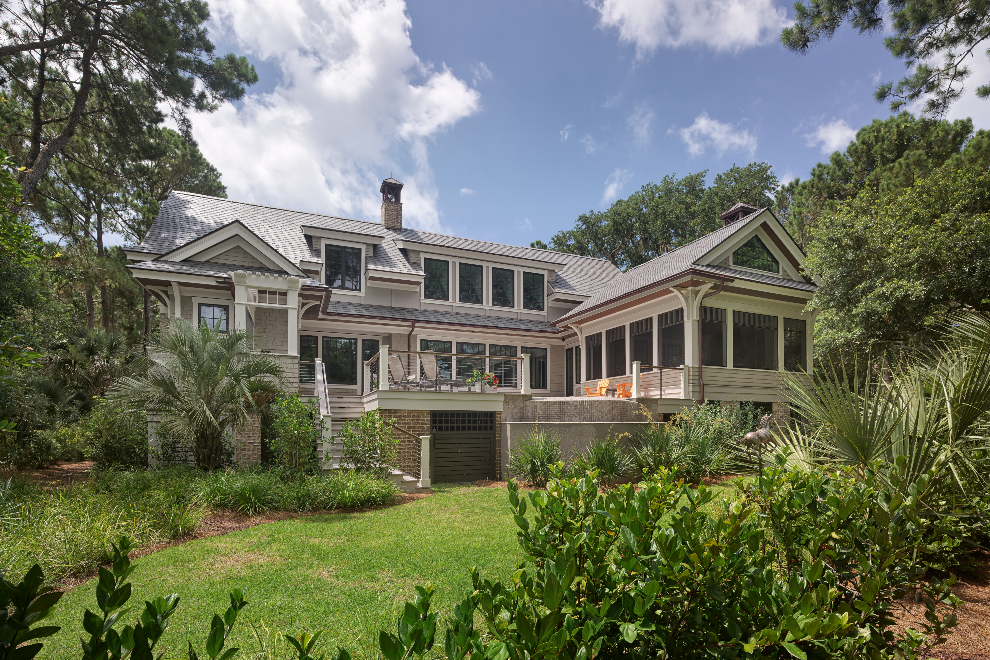 Building Your Custom Home on Kiawah Island South Carolina
Designing in harmony with nature is always going to present challenges in service of great beauty — and the unique terrain of Kiawah Island, South Carolina is no different.
With land formed by so many features of the natural landscape around it — river, marsh, ocean, inland lagoons, even some heavily treed areas — Kiawah Island custom home lots are like fingerprints: not a single one looks like the other. But that's what makes it all so interesting.
A Visionary Approach to Designing with Nature
Over the course of his 40-year career, Marc Camens has designed custom dream homes almost exclusively in response to natural environments. It's what makes him one of the best residential architects in the areas he serves.
Before relocating to the Coastal Carolinas in 1999, he worked in the Adirondacks. There, the balance of nature with history means stringent building guidelines from the Adirondack Park Agency — perhaps the toughest approving agency in America.
It was good training ground for the equally demanding Kiawah Island Architectural Review Board — and Camens Architectural Group has now designed more than 100 homes there.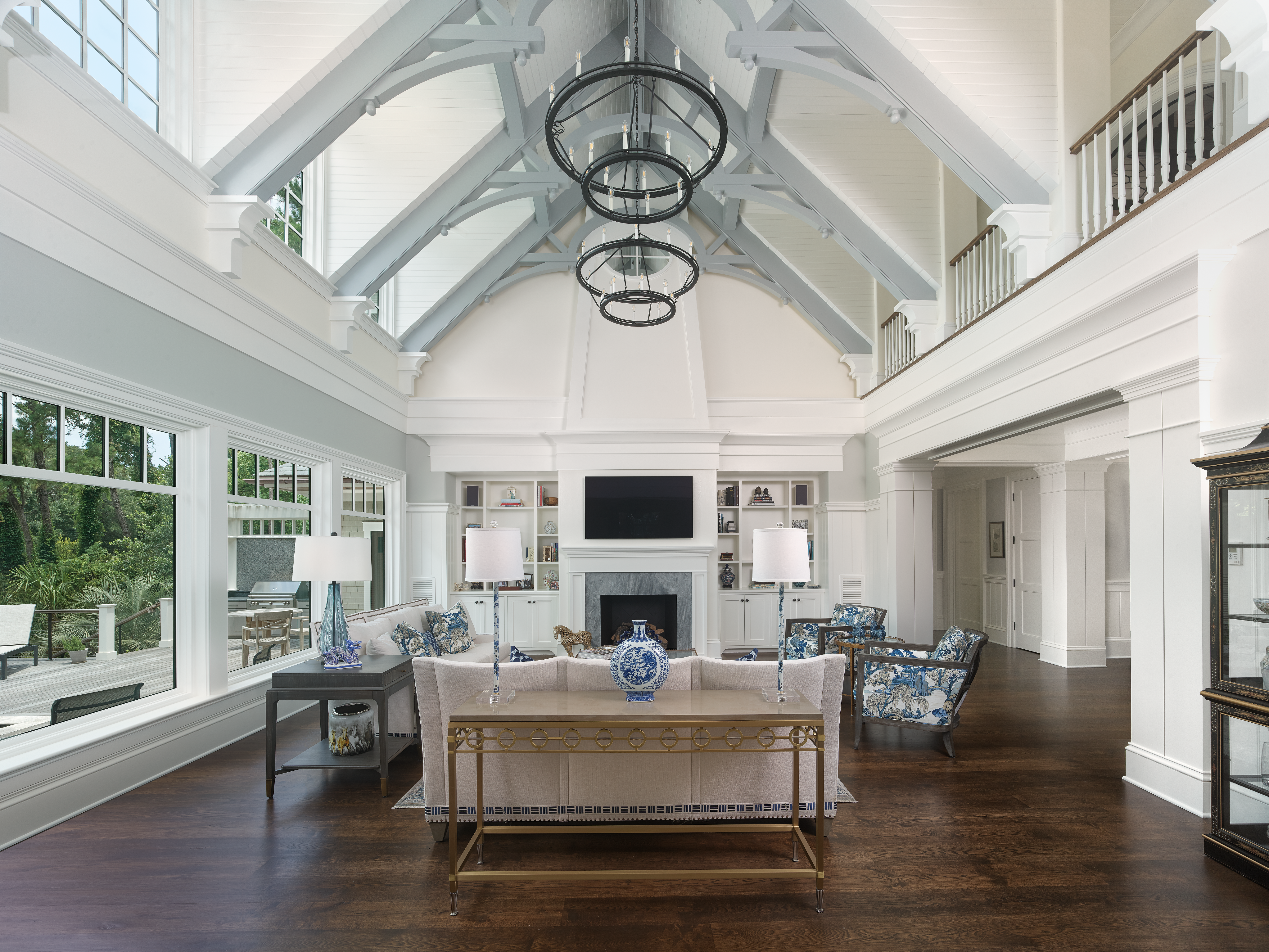 100 Homes, 100 Designs
Every lot on Kiawah Island is different. The topography varies; waterways define the shape of the home; and some lots have irregular shapes and setbacks (and even trees) that dictate and mold the shape of the architecture. It's 100% necessary to hold hands with the organic elements of a site and integrate them into the design, says Marc.
The way the homeowners live shapes each home, too. Marc is known for wrapping a house around people's lifestyles to ensure the architecture relates to the people living within it.
This means that every single one of those 100 homes is completely unique — and spectacular. The architectural bar is very high on Kiawah Island and Marc raises it each time.
Defining and Refining
No matter the location, three things always define the shape of a structure: nature, views, and lifestyles. On Kiawah Island, there is always a surprise element we also like to integrate to further refine the home's design and blur the line between indoors and outdoors.
Perhaps it's a gorgeous view upon entry through the front door — a view that you would have never expected from the driveway. Or maybe it's an architectural design detail that's built around a stately oak tree.
No matter what, Kiawah Island asks that you venture outside the box every single time, and it's a beautiful thing.
—
From the moment Marc Camens stepped on Kiawah Island more than 23 years ago, he started paying attention with eyes wide open to the nature around him — and each property he's designed in the Coastal Carolinas tells a story of its organic surroundings and the unique lives of its homeowners.
Be inspired by our architectural firm's portfolio of work and, if you're thinking about building or renovating a property on Kiawah Island, contact us today.