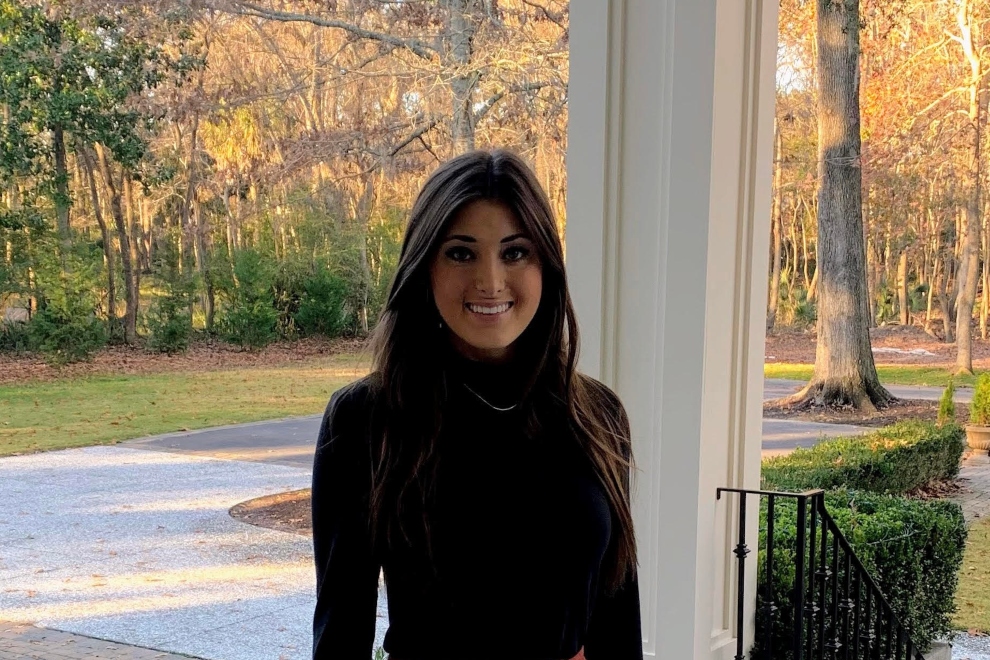 Meet Grayson Mosteller, Architectural Designer
Grayson Mosteller is one of our newer members to Camens Architectural Group — and we're fortunate to have this bright, emerging talent as an Architectural Designer!
A graduate of Clemson University, Grayson started her career with Camens as an intern and has now rejoined our team of the best residential architects in Charleston, SC.
Having previously worked at an interior design firm in Charleston, Grayson is passionate about the intersectionality of residential architecture and interior design — and the balance and synergy that is created during the intentional collaboration of both disciplines.
We chatted with Grayson to learn more about her story — and how she brings her professional and personal experience to her role at Camens Architectural Group.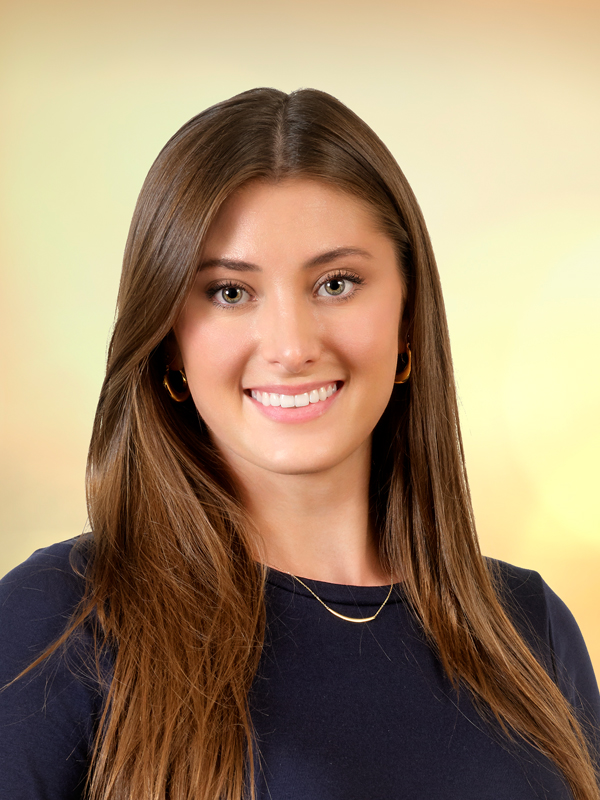 How did you get your start?
My family is filled with history buffs and, growing up, we did a big presidential tour of Monticello and more. But I credit Monticello for really opening this fascination for me with architecture. I really fell in love with it and knew I wanted to design structures, too!
I will say, despite my dreams to be an architect, I shied away from it in college because I didn't like math. But I met another student studying architecture — and she encouraged me to go for it. So, I switched majors from marketing to architecture.
I'm so thankful for that interaction because it's one of the main reasons I'm in this industry today!
Where do you derive inspiration?
As you can probably tell by my fascination with Monticello, I love symmetry in structural forms. But, more than that, it's the idea of balance that really inspires me — even if a space isn't symmetrical, per se. When a space feels balanced, you feel at peace in it. In nature, in retail, in a home, balance is so key.
Can you briefly describe your role at Camens Architectural Group?
Sure! I'm so grateful to work with Marc Camens and our amazing team here. In my role as an architectural designer, I come alongside Marc and our other architects to assist with projects. For example, that could mean attending meetings and site visits or working in AutoCAD and Revit to get drawings and renderings finalized. 
I am passionate about designing a better tomorrow through environments and experiences — and I love that I can play a role in that through my work at Camens.  
Are you ready to be inspired by an impressive team — and the best residential architects in the Charleston, SC area? Contact us today and let's get started!