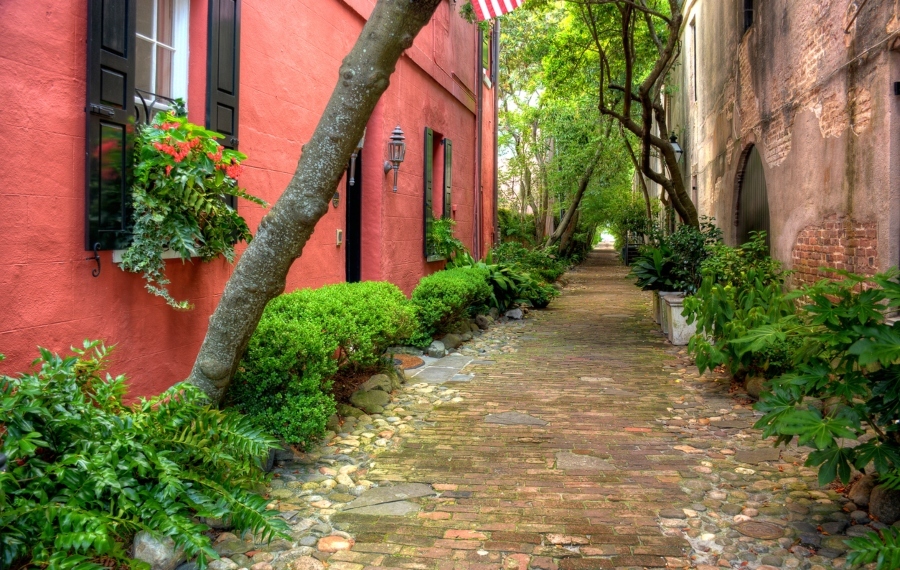 5 Things to Consider When Building in Charleston, South Carolina
Charleston, South Carolina, is one of the most iconic cities in the United States. It's common for people to visit on vacation and never want to leave – that's how most transplants arrive here. Before you start building your home, there are essential things to consider, from the history itself to how much water and moisture will factor into your design.
Charleston's Rich History
Charleston is South Carolina's oldest city, and like many of the great Southern cities, it has retained much of its historical charm. Some of the architecture downtown dates to pre-Civil War times, and the style is unlike any other in the US. If you're searching for architecture firms in Charleston, SC, be sure that you find one that considers this iconic style, and the unique features of the region, in home design.
Neighborhoods Often Have Strict Building Rules
To keep the Charleston Lowcountry style consistent – and to preserve the local environment – many neighborhoods have rigid style requirements for renovations and new builds alike. For instance, you may find, as one of our clients did, that your lot presents a challenge that's too much for many architecture firms to tackle. Other clients of ours have been pleasantly surprised that their new homesite had to be preserved as much as possible, down to keeping all of the mature trees on the lot. It can be challenging to navigate these rules if your architect is unfamiliar with them, but the guidelines are a blessing in disguise. They keep the neighborhood looking consistent, protect the natural wildlife as much as possible during the building phase, and create an incredible site for your future home.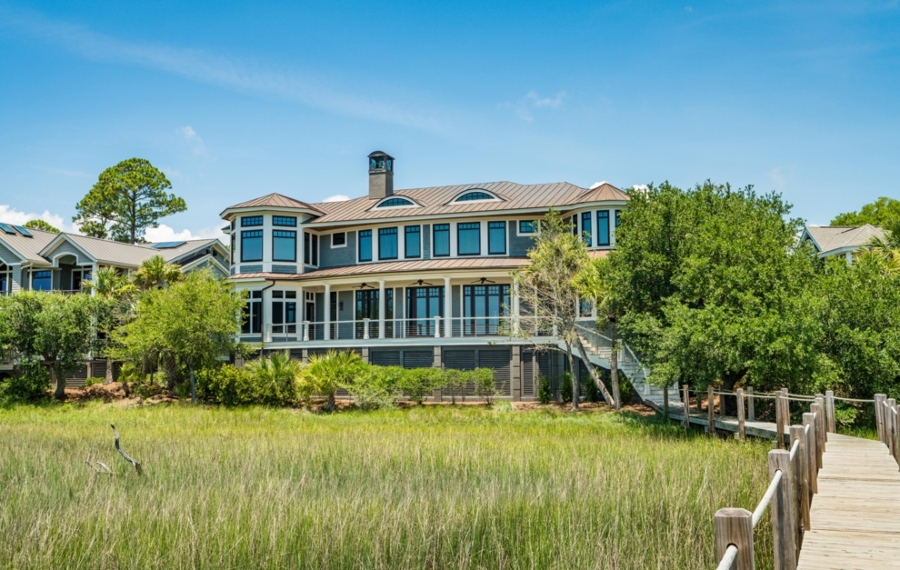 The Views Are Spectacular
There's a reason homes in Charleston, South Carolina, have big porches. These expanses of outdoor living space help capture the breezes from the ocean and provide shade in the summer months. You'll also find tall ceilings in Charleston-style architecture. While this choice harkens back to pre-air conditioning eras, when they were designed to draw the hot air up, these tall ceilings are more decorative in modern homes. They not only pay homage to Charleston's historical homes but are also perfect for large windows that capture the views – whether it's a beautiful marsh stretching behind your lot, or a private courtyard in a denser neighborhood.
Climate Considerations
Charleston is located among coastal marshes, and Kiawah Island is a maritime forest with a river on one side and the ocean on the other. The landscape easily holds moisture in, and that moisture can cause issues in homes for people who hire architecture firms with little experience in the area.
Water Plays A Central Role
Many architecture firms in Charleston, SC, love the fact that water plays a central role in people's lifestyle here. Charleston is located on a peninsula, with three beaches within 20 miles of downtown. However, with all this water, it's essential to build your home with flood zones in mind. The region is affected by high tides, localized flooding, and under extreme circumstances, hurricanes. Be sure when looking for architecture firms in Charleston, SC, you work with a team who can anticipate the vast climate needs of your home.
Ready to start building your dream home? Contact us today to get started!