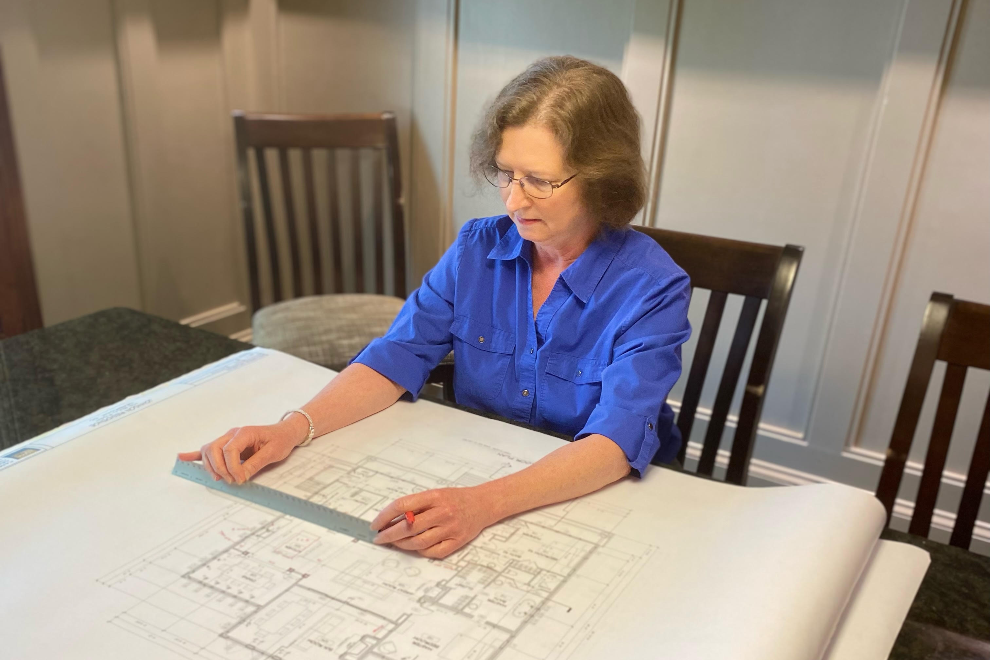 Meet Carol Jordan, Senior Project Manager
As senior project manager at Camens Architectural Group, Carol Jordan oversees Marc Camens' beautiful designs from concept to completion!
As someone who is passionate about high-end residential design, she finds it very rewarding to manage the process of a home springing to life — and to literally see a grand idea from our team of the best residential architects in Charleston, SC, emerge out of the ground.
We chatted with Carol to learn more about her story — and how she brings her professional experience to her role at Camens Architectural Group.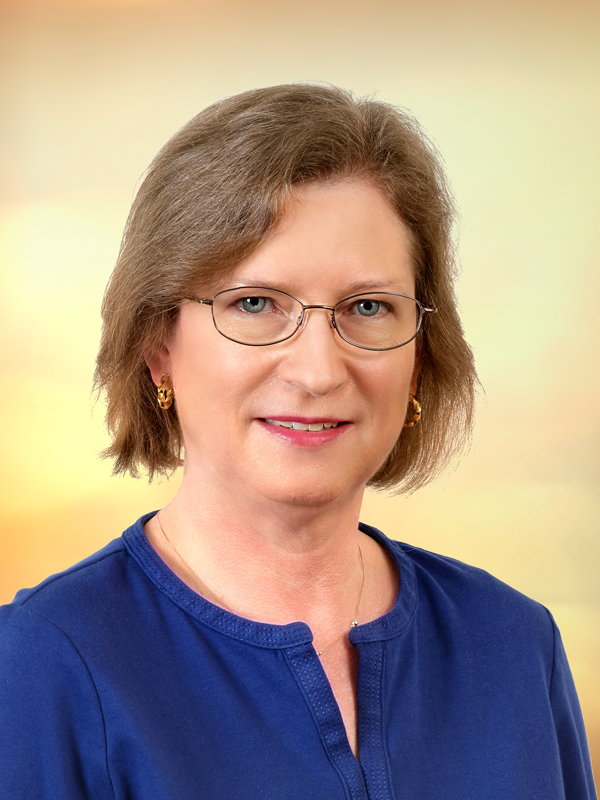 Tell us about your role at Camens Architectural Group?
My role is to take Marc Camens' conceptual designs — his original great idea — and run with it from there. That means I oversee the project from the conceptual stage through the development of construction documents and then through the construction phase until the project is complete. It's very exciting to be in on the ground floor, so to speak, and witness these beautiful designs coming to life every step of the way.
Where did it all begin for you in the industry?
Something I learned about myself in high school was that I am very detail-oriented, so the Architectural Engineering Technology program at Trident Technical College really appealed to me — and I quickly realized I had made a good choice. One thing I really enjoyed in school was learning architectural hand drafting. CAD (computer aided drafting) was just coming into the mainstream and I feel fortunate I was able to learn both.
Once I graduated, I worked for a handful of different firms and consulting engineers as an architectural drafter and CAD operator. Most of my earlier work was in the educational and commercial design, but I later discovered that I loved residential design when I worked for an architectural firm that focused on this discipline.
Where do you derive inspiration?
I think the beautiful final product is always inspiring. I derive inspiration from the satisfaction of a completed job and take it forward to the next project, as well.
Working with Marc Camens is also very inspiring. He works very intentionally and brings his team into his thought process behind every design to ensure we understand, for example, how spaces flow together and how light is going to make those spaces feel. It's a very collaborative and educational approach.
___
Are you ready to be inspired by an impressive team of the best residential architects in the
Charleston, SC area? Contact us today and let's get started!