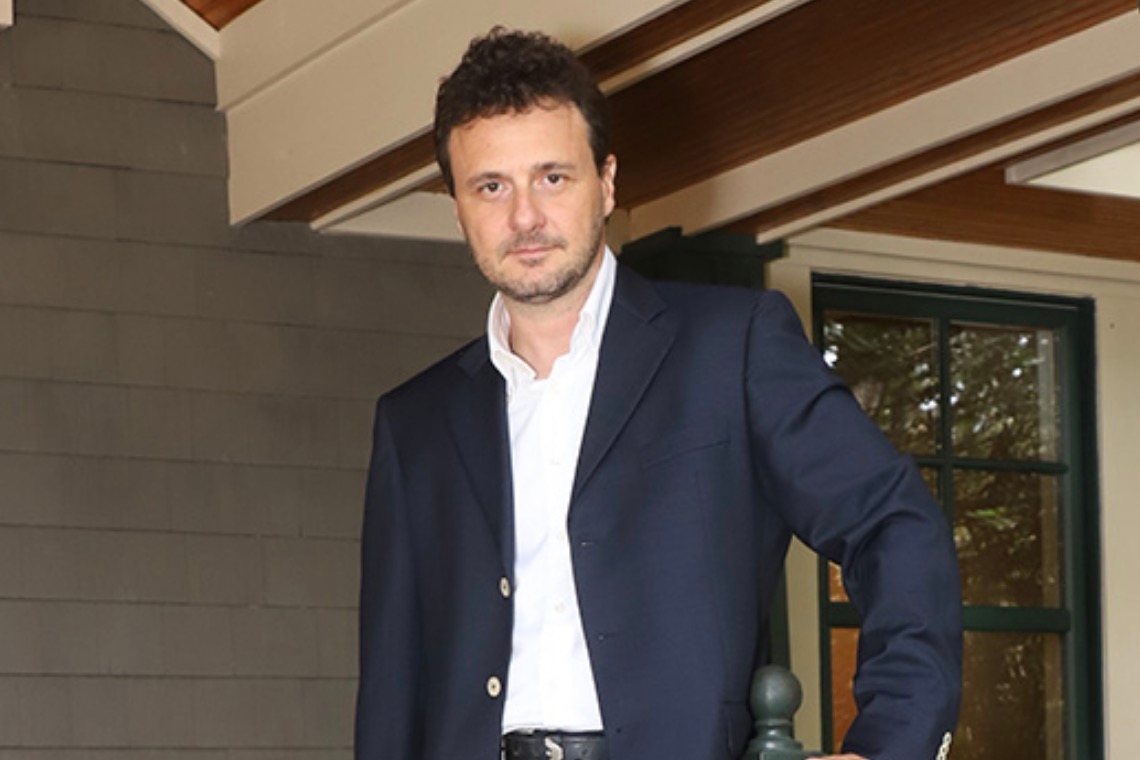 Meet Bernardo Rossi, Project Architect
Project Architect, Bernardo Rossi, grew up in Firenze, Italy, or as Americans call it, Florence. Growing up in the shadows of Brunelleschi's buildings, Bernardo developed a love of architecture from a young age. We sat down with Bernardo to help you learn more about him and how he came to be on a team of some of the best residential architects in the world.
How did you get your start?
Surrounded by Renaissance masterpieces, it was easy to fall in love with architecture and, of course, to dream about working with it. In 1998, I graduated with a First Class with Honors Degree at Florence Architecture University. My dissertation was on the reconstruction of the old Mostar Bridge in Bosnia-Herzegovina. Some extracts of my thesis were published by UNESCO and used to rebuild the bridge destroyed in the Yugoslavian civil wars.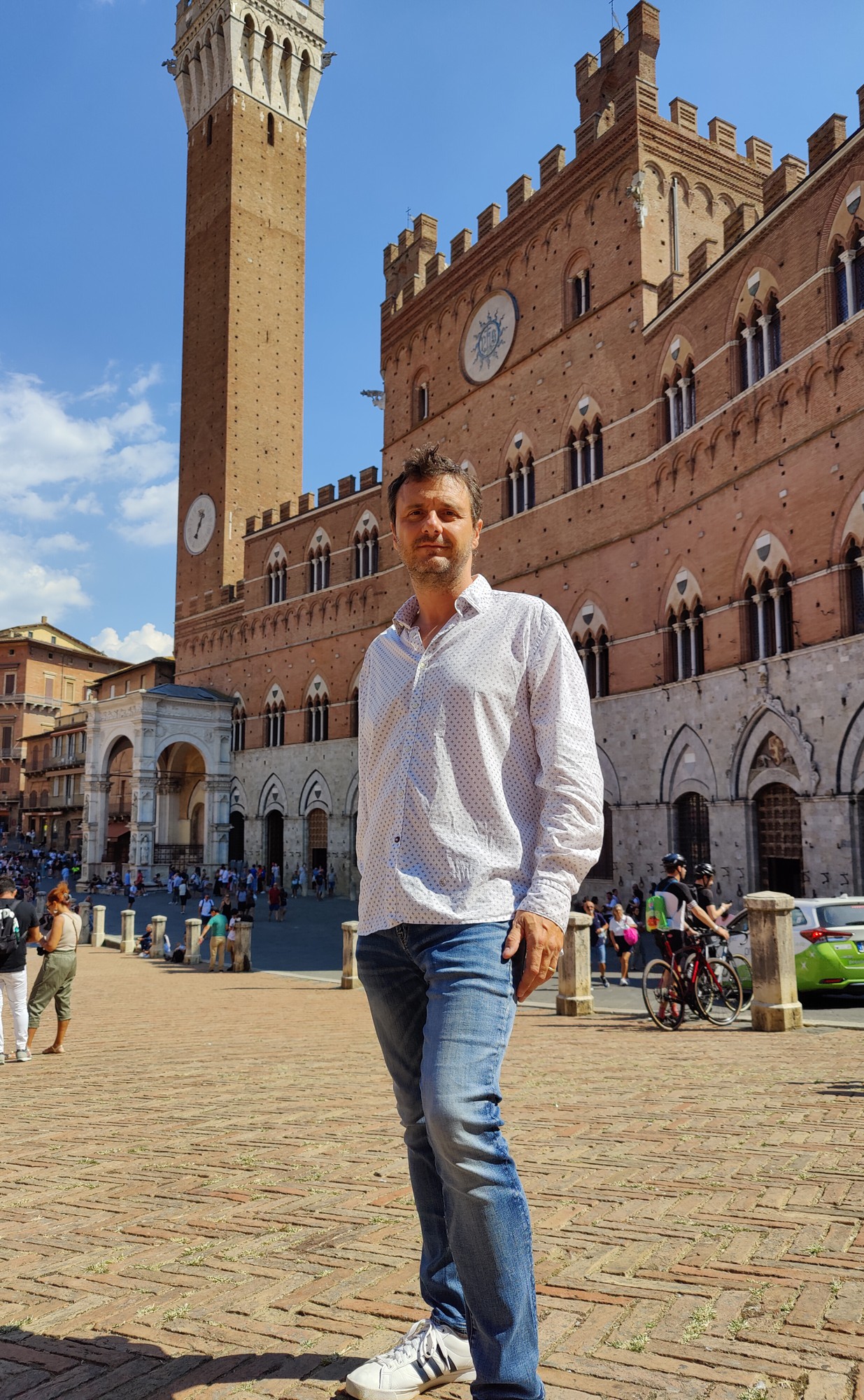 Upon graduation, I started working in the Florentine area, mainly in the field of property renovation, some of historic value, as well as new residential and graveyard constructions. In the 2010s, the economic crisis and a considerable reduction in future development possibilities made me reflect on my own prospects.
It would have been easy for me to lead a pleasant life here in my home country, working with what I had already achieved. Still, I knew that my profession would not have the chance to expand and develop further if I did so. I also knew I would not grow both professionally, or as a person. My work has always been done out of the passion and desire to create something beautiful and lasting. So, I decided to move to the US and work for Marc Camens, one of the best residential architects I could imagine working with.
Where do you derive inspiration?
That's an easy one: from my home country. Also, from Brunelleschi and other Renaissance architects, and later Palladio. Just walk in any of Firenze street, take a journey to Palladian Villas in Veneto, and you can get all the architectural inspiration you need in your life.
When I cannot do this, I just look at Marc's conceptual plans. There I can find details, proportions, and knowledge of building art, and I really enjoy developing his conceptual work. It's very inspirational. I believe I can read what he really means in a design: his thoughts, American roots, and love for Italy are all in that drawing. But it's not only a drawing, it's sharing a passion!
Last but not less important: the "genius loci" is very inspiring. In Roman religion, a genius loci was the protective spirit of a place. In architectural design, it's the inspiration that grows from the location, the land, trees, landscape, history… That means that one design belongs to that specific place and to that place only. In other words, that place needs that one specific design. You can feel it!
Can you briefly describe your role at CAG?
I worked in the Camens Architectural Group office in Charleston for five years, and then I returned to Italy. I'm a very lucky person because I live in a beautiful city, and I can collaborate with Marc Camens, working on some beautiful projects together.
The kind of work I love more is when Marc sends me a conceptual design to develop, and I can study it to try and understand his language, his thoughts, and the clients' desires through Marc's beautiful black lines on a white sheet. At this point, there's no 3D, no computer files – what I love to get is a hand-drawn conceptual design – to read it and develop it further with Marc.
We're honored to have Bernardo on our team and build beautiful homes in Europe and the United States. Are you ready to work with the best residential architects in the world? Contact us today to get started.