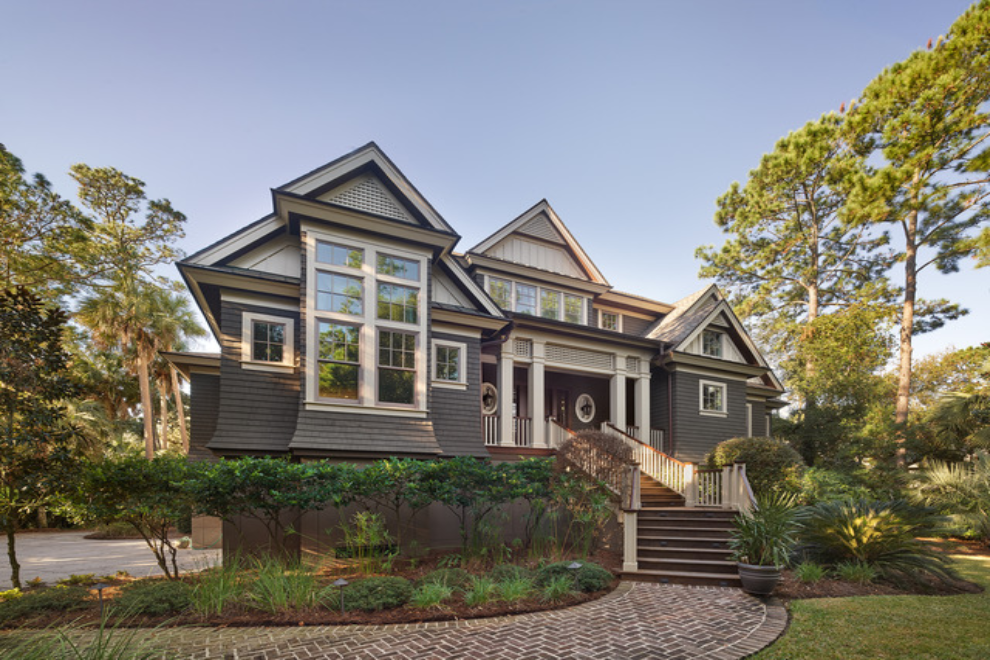 Building Your Dream Home on Kiawah Island, South Carolina
Just about 40 minutes southwest from Charleston lies Kiawah Island, an exceptional place where people fall in love with the vibe and are deciding to build their forever homes more than ever before. The history of the region and the island's exceptional weather conditions make it a beautiful place to build a dream residence, whether as your central home or for a vacation getaway.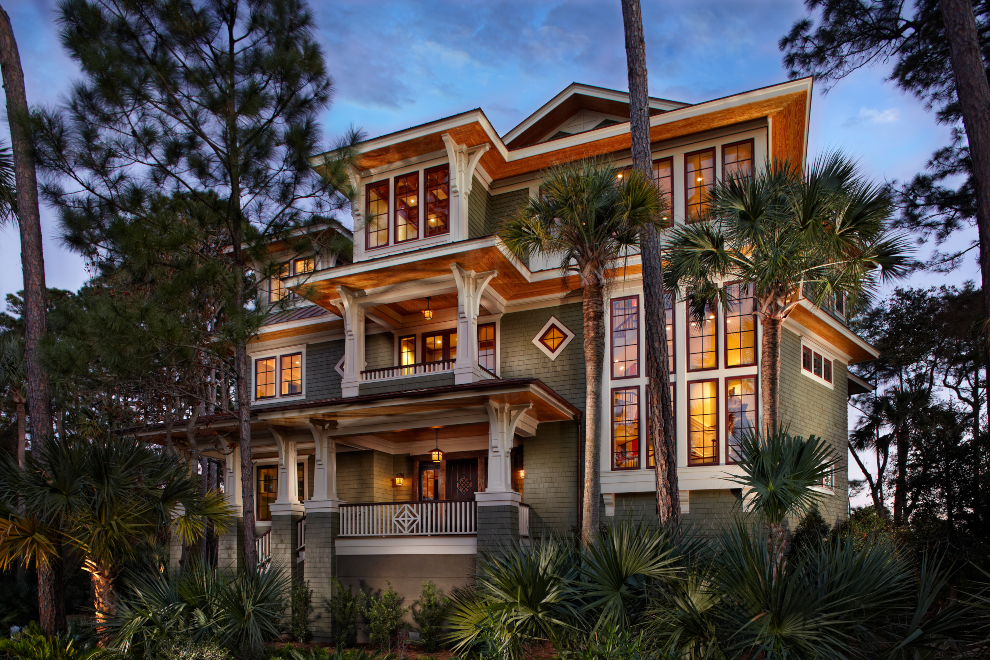 The Pristine Beauty of Kiawah Island
Magnolia-lined streets and peaceful homes greet visitors to Kiawah Island, where commercial properties are limited to only one part of the island to keep congestion to a minimum. Five public golf courses, wide beaches, incredible ocean views, and scenic marshland and maritime forests mean that just about anywhere you look, you'll find something beautiful to look at. Plus, the famous, relaxed Lowcountry hospitality means that you'll feel instantly at home. The island's overall architectural design feels inviting, charming, and comfortable, as you would expect from a coastal town.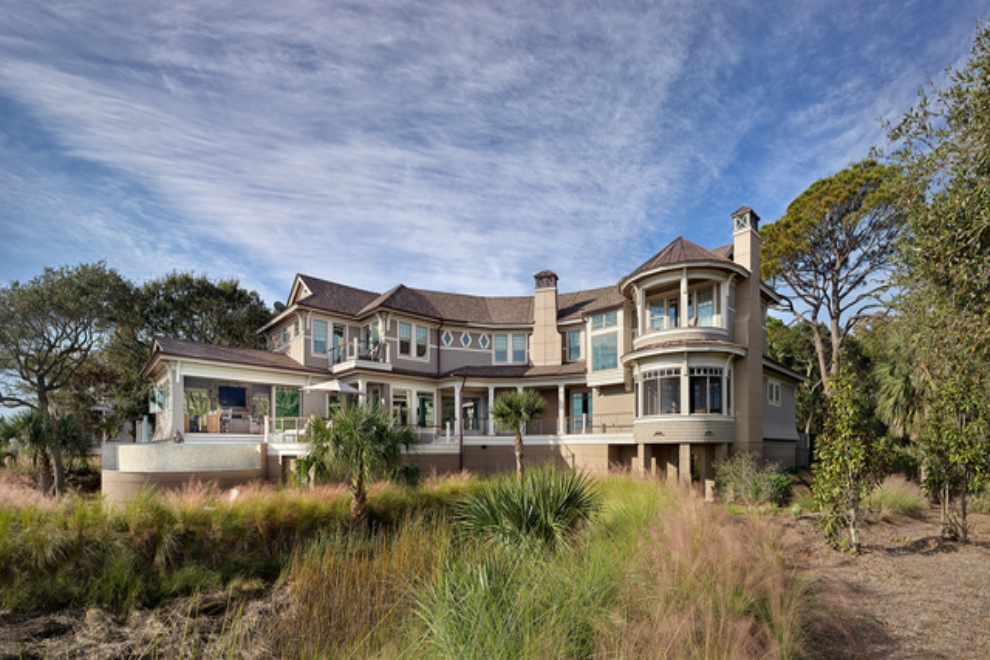 Building on Kiawah Island
One of the many benefits of building a home on Kiawah Island is the strict development rules that maintain the island's ecology and mean that the vibe is cohesive and serene. These requirements should not dissuade you from building on Kiawah. While creating every new architectural design, the Camens Architectural Team navigates the ins and outs of neighborhood restrictions, code parameters, and other design considerations to ensure you have the best experience when building your dream home on Kiawah. It's a delightful experience for our clients, who know that our team understands the ins and outs of the island and all the joys that come with building here.
Creativity Abounds on Kiawah Island
Kiawah Island offers the opportunity for a wealth of creativity and individuality in architectural design. You certainly won't see houses with that cookie-cutter feel on the island. On the contrary, each home feels like an individual work of art. Marc has designed and built multiple homes on the island, from those that represent a more classical Charleston vibe to a house that was actually built in the shape of a "J" due to the unique lot that other architects were too concerned about taking on.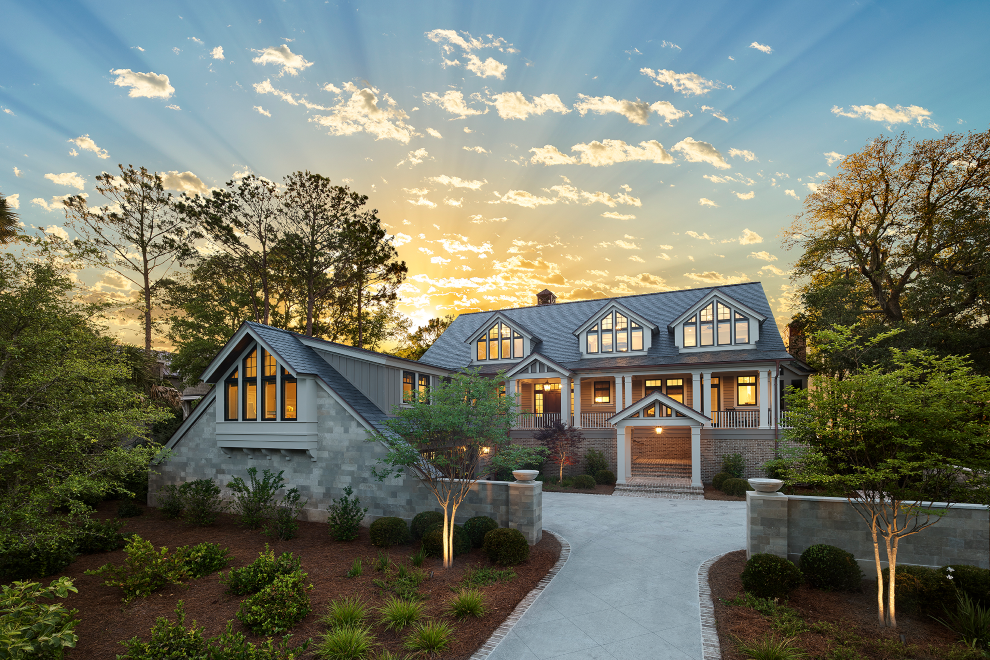 When you visit Kiawah Island, you'll see what we mean. It's a place steeped in Southern charm, far enough away from bigger cities to make it feel like you're on vacation every day, and not so far out of the way that you feel out of touch from it all.
Are you interested in building your next home on Kiawah Island? Contact us today. We look forward to meeting you soon.