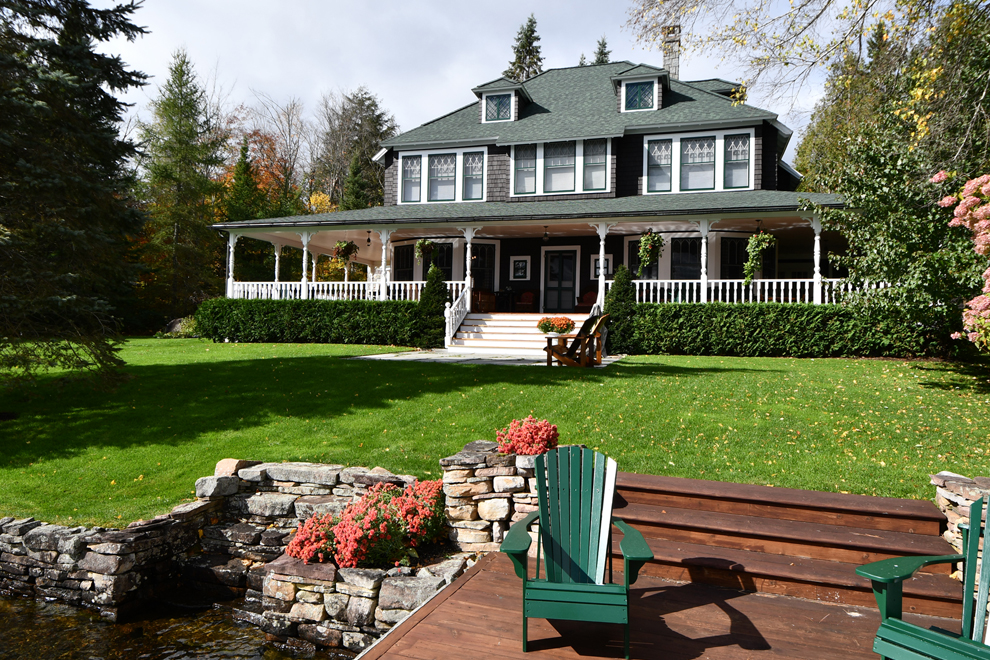 Building in the Pristine Wilderness of the Adirondacks
The Adirondacks are arguably one of the most beautiful parts of the United States. The region covers six million acres of private and public land, among which many people have decided to build their dream homes. It's also a prime vacation spot, where families can get away from the pressures of city life and experience the stunning landscape and peaceful waterways.
History of the Adirondacks
The Adirondack Park Agency controls both the public and private land in the region. Established by the Rockefeller family to preserve the High Peaks mountain range, the area has some of the nation's most stringent zoning regulations. That can be a challenge for some architecture firms, but everyone agrees the result is worth it. The Adirondacks feature some of the most pristine wilderness still standing today.
Building in an Organic Environment
Marc Camens got his start in architecture working in the Adirondacks. He has always had a penchant for being in beautiful spots – which is one of the reasons he now lives and works in the Lowcountry – and working in this kind of environment helped establish many of his design principles.
Homes built in the Adirondacks must blend in with the environment. This requirement led Marc to think about architecture in a new way, from the inside out. Instead of focusing first on how the home should look from passersby – a typical concern for most architecture firms – Marc turns his attention first to how it feels to move from room to room and look out onto the world from inside the house.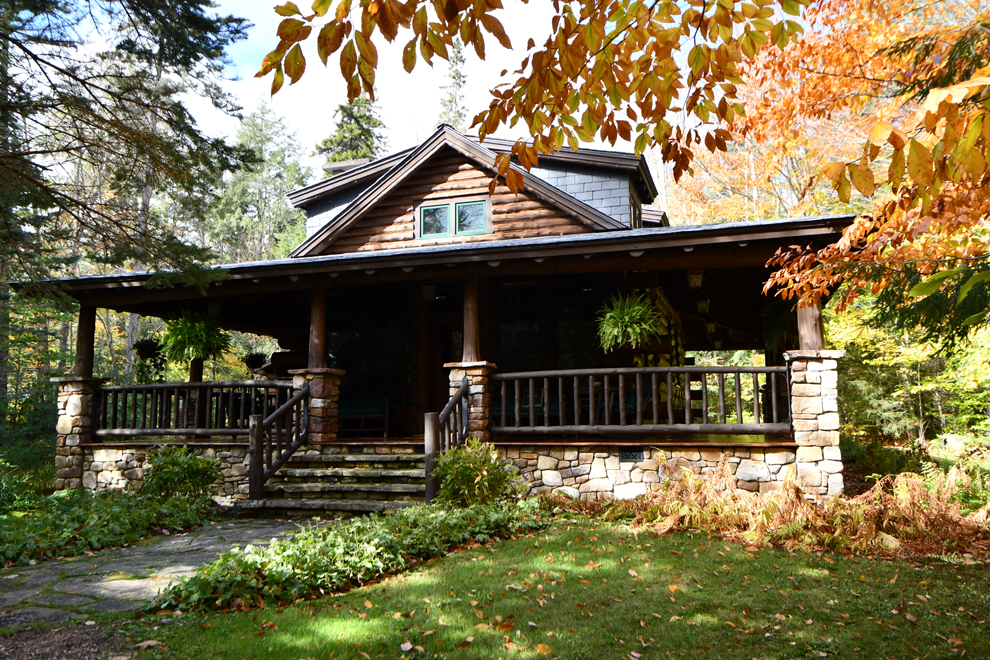 Honoring the Local Culture
In the Adirondacks, architecture firms are challenged to maintain the rustic, relaxed aesthetic of the region. According to Marc, the Adirondack Park Agency doesn't want to see your building, so the more discreetly hidden and integrated the home is in the foliage, the better. Building with the local culture and preferences in mind is essential to maintaining architectural integrity within a neighborhood, no matter where you're building your home.
This focus on the overall feel of the region or neighborhood offers a unique opportunity to create memorable moments in the beautiful details. Everything from the choice of stone to the light that floods an entryway and the flow of energy through each room, has the opportunity to create a memorable experience for the owners and their guests.
The same architectural principles that were true for Marc in the Adirondacks are true in the Lowcountry. Blending the design with nature, designing the home from the inside out, and wrapping the home around the owners' lives are as true in South Carolina as they are in the Adirondacks.
Are you ready to start on your dream home? Contact us today. We can't wait to meet you.