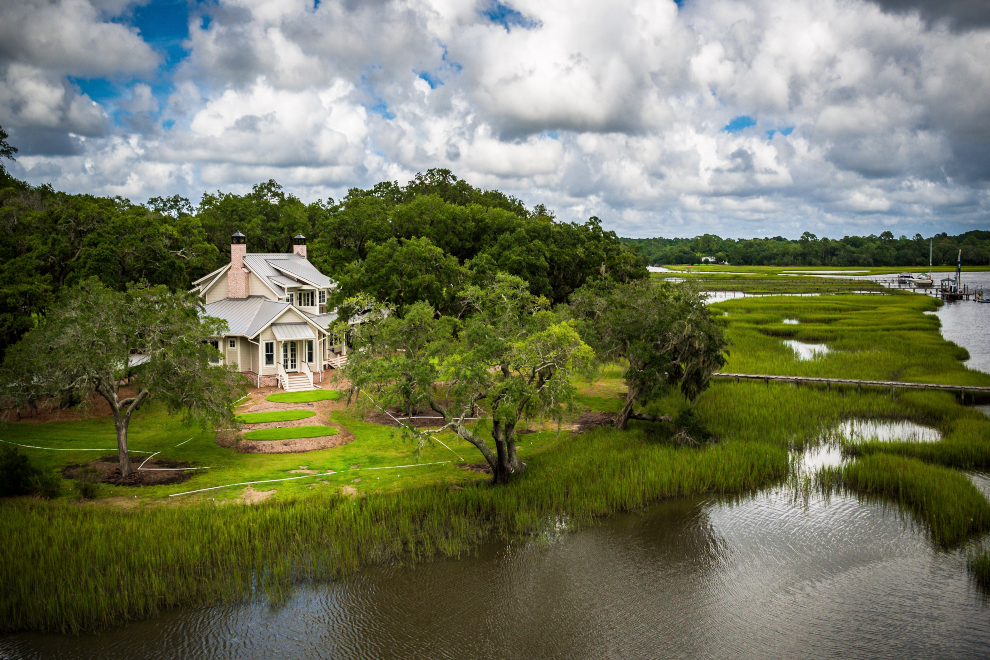 3 Things to Consider When Planning Your New Waterfront Home
People come to the Charleston, South Carolina, area for many reasons, not the least of which is the stunning waterfront property available for custom homes. Our team here at Camens Architectural Group has decades of experience building on various waterfront sites, from beach houses to marshland and riverfront homes. Before you start your waterfront home project, there are a few considerations to keep in mind. Don't worry – we'll be with you every step of the way.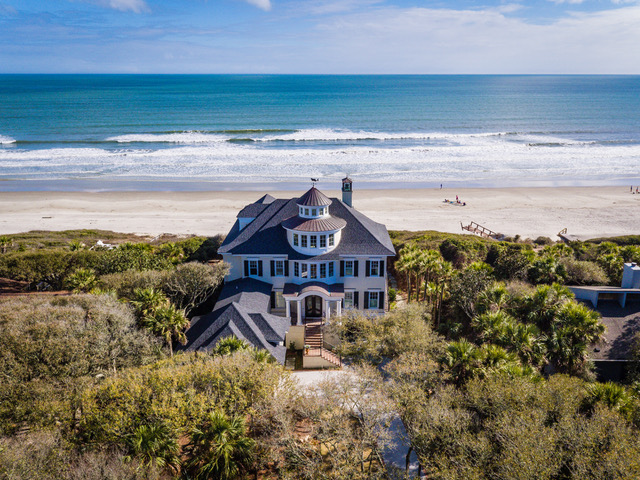 Strong Building Materials
If you're considering building a home on the oceanfront, it's essential to look at materials for their aesthetic value and durability. The best residential architects can pivot their design plan to include more oceanfront-worthy materials that shield the interior from the high winds during hurricane season while providing an outstanding living experience even during the hottest of summer days. As with all waterfront homes, we design with the flood zones in mind so that your home remains secure when the tide rises. We also choose materials that will tolerate the everyday exposure to salty air and windows built to withstand extreme winds for our oceanfront homes. Taking things a step beyond materials, Marc Camens and the team ensure that the home's design wraps around how you want to live. So, if a sheltered balcony, a disappearing-edge pool, or screened porch is on your wishlist, we will develop a unique design to honor these requests.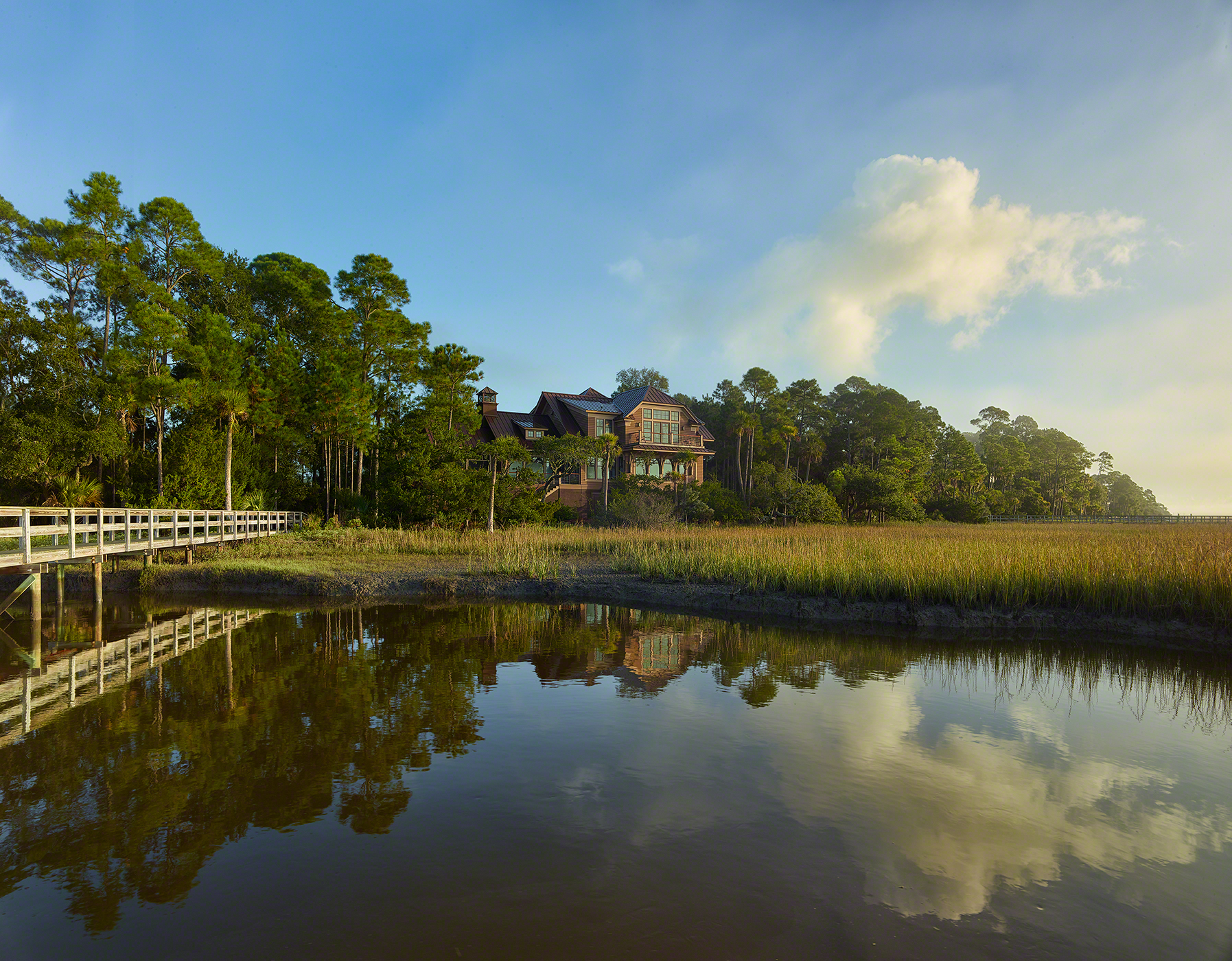 Considerations for Marsh Homes
Many of the homes we build include interaction with marshland. It takes an experienced team of the best residential architects in the Lowcountry to understand the challenges – and exceptional benefits – of building along a marsh. For example, the home site may need a soil amendment, meaning that the site may need to be strengthened with a few extra truckloads of soil. Other sites require precise structural engineering to makes sure the home's foundation is secure.
Homes build in marsh areas also require a bit of flexibility on the part of the homeowner. Sometimes, the land dictates the design more than they realize when they purchased the home site. The best residential architects always know how to shift the plan to ensure it works with the land and honors your dreams for your home.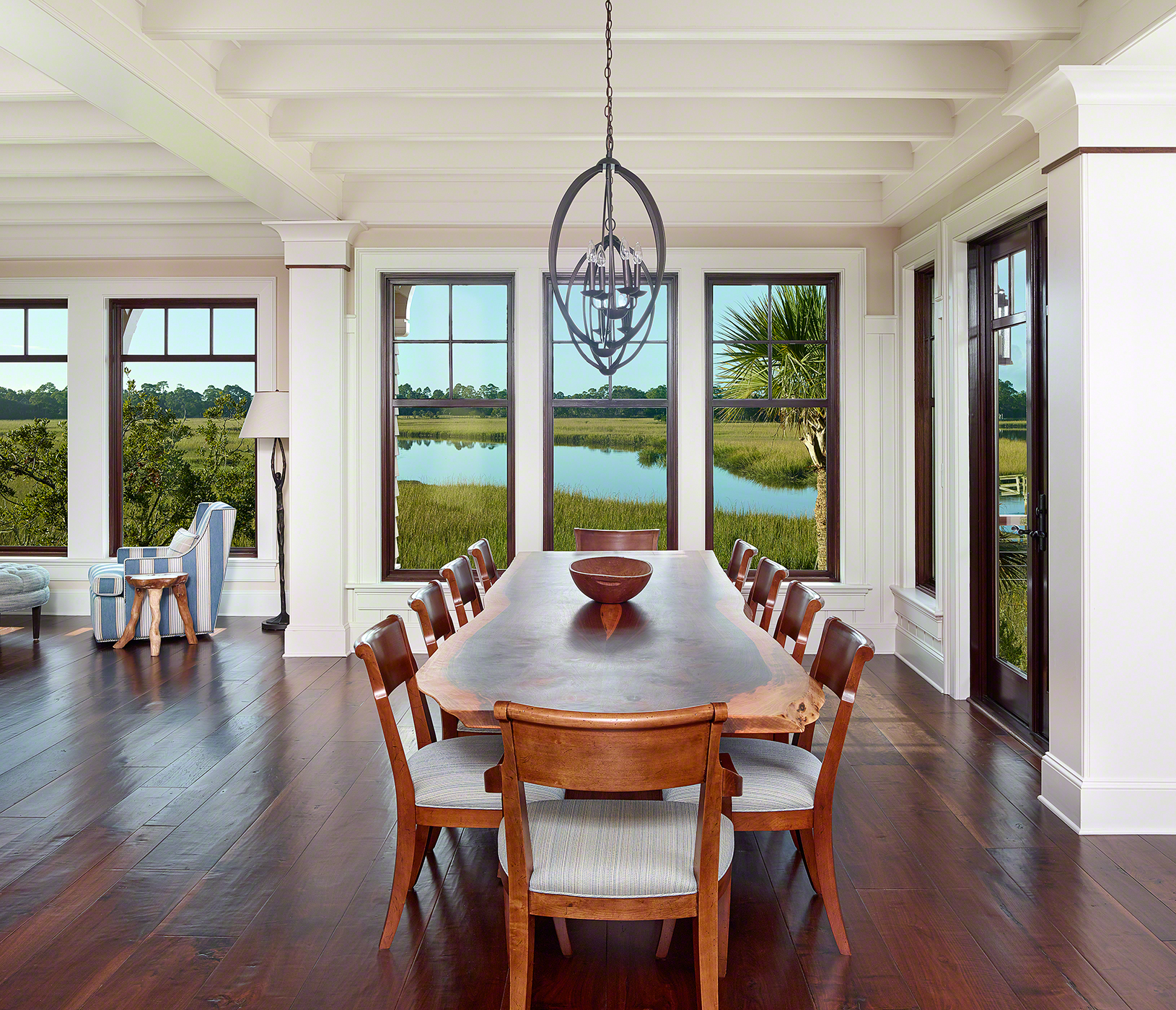 Interacting with the Environment
One of the biggest benefits of living in a waterfront home is the interaction with the environment. Where appropriate, we include long winding docks to the water so you can stroll from your back door to the river or beach. Marc also designs your home with all of the views in mind – which means you may enter your main living space at the second level of the house so that the stunning views of the water are accessible right from the entry. Intrigued and excited to start building your waterfront home? Contact us today to get started.