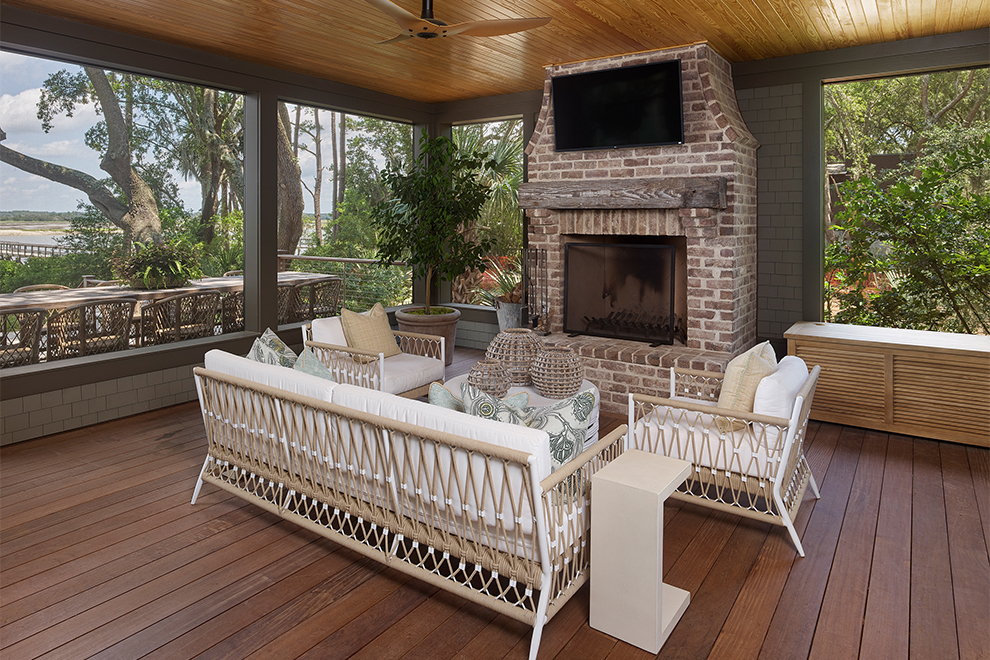 3 Things To Consider When Planning Your New 2022 Home
When you're dreaming about your new home — or renovation — any number of things might come to mind. The beautiful new furniture you want to introduce to your living room. The fresh, modern styles from your favorite magazines. An outdoor living area and pool. A shiny, sleek new kitchen.
And all those things are important. But there are three key factors to consider before anything else. These are things that our team, which includes some of the best residential architects in the Charleston area, prioritize. So, before you talk about anything else, think about these three questions, because your answers to them could change even the best-laid plans.
1.

 

How do you live?
No matter if it's a new construction or a renovation, Marc Camens designs homes from the inside out. At the very core, this means exploring clients' unique lifestyles and requirements for how they live — from cooking and cleaning, to sleeping, relaxing, entertaining, and beyond — rather than starting with what rooms they think they need. This is part of the beauty of a custom home; it can be tailor-made to fit you, your family and friends, and everything you want your home to be.
2.

 

What are your privacy requirements for living?
The next consideration Marc Camens and his team investigates is privacy — and not just spatial privacy, but also acoustical, visual, and sociological privacy. A residence's layout must be developed to work well across all of these privacy categories, reinforcing how homeowners live and entertain along with their immediate and extended family's needs. This is a big reason why the Jack-and-Jill bathrooms that were once so popular are no longer used. There is no privacy. It's also why you don't want to put that powder room for guests directly off the kitchen.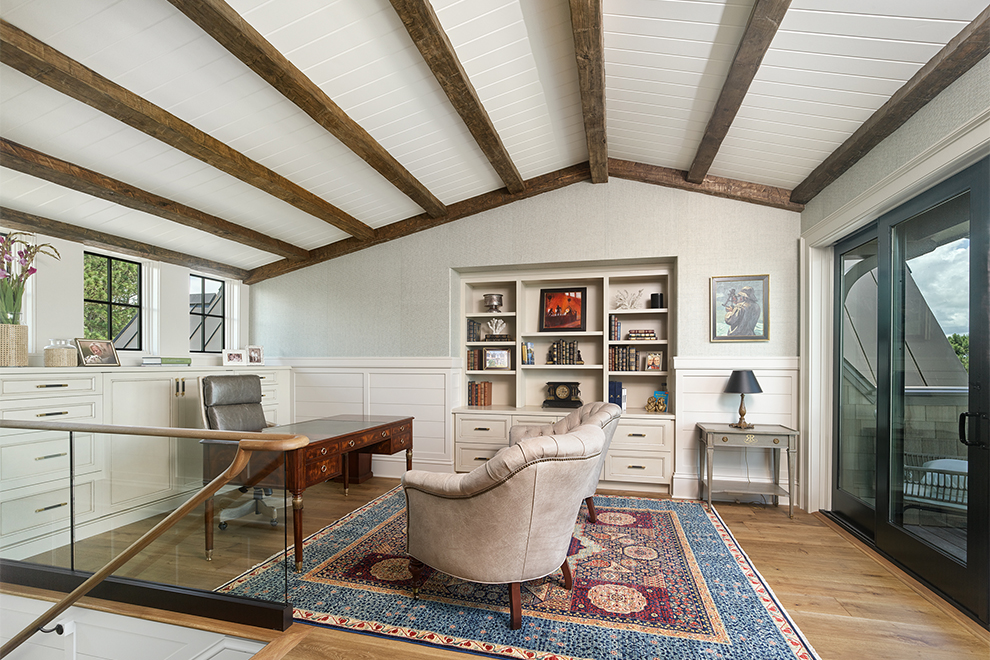 3.

 

What is the home's site and microclimate?
When beginning a new home project, Marc Camens personally walks the site to understand how the land interacts with all parts of the environment — where the views are, how the sun's rays hit the lot, the best sunset vistas, and more. The microclimate factors in here, too, with the exploration of the trees in a wooded area or the salt air breezes of the ocean, for example. This sort of attention to environmental detail in his design process is one of the things that makes Marc Camens one of the best residential architects in the region.
After all, there are houses that look alike, but no one lives alike. So it is these three factors — exploring individuals' unique ways of living, their privacy preferences, and the climate of the site — that work together to inform the plan. Then, it gets wrapped in the "skin" of the home's exterior. Ultimately, Marc Camens believes that the inside of a home should not be mastered by its exterior — and that's what makes his work so successful.
If a new home or renovation is on your list in 2022, contact us today and let's start planning.