We Are Thrilled To Hear About Your
Homebuilding Dreams.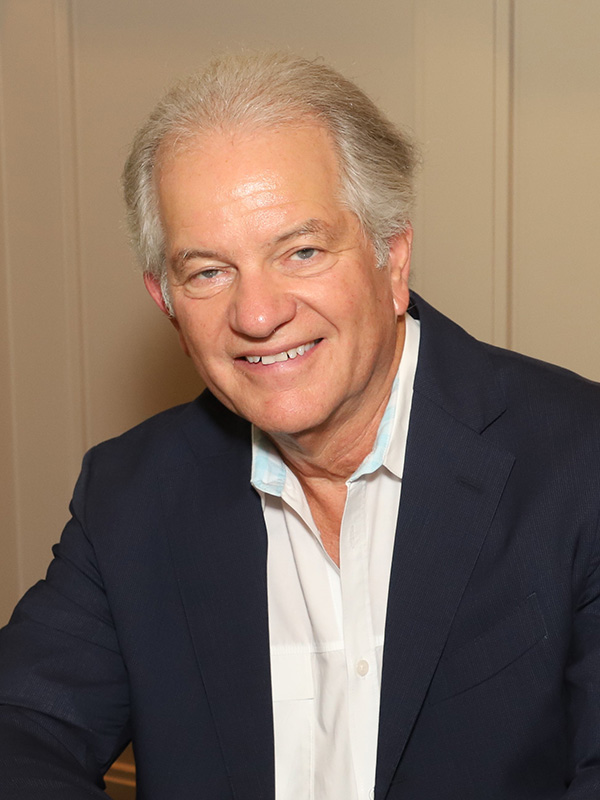 We are honored to be considered for your next home design or remodel. Here at Camens Architectural Group, our passion for timeless residential architecture fuels every project we take on. For over 30 years, we have created personal and unique homes for our clients.
Our primary geographical areas include Charleston, the Coastal Carolinas and Northern Florida, the Adirondacks, and Vail, Colorado. If you live outside these areas, we would still love to hear from you. Please fill out the form below and our Chief Architect, Marc Camens, will personally get back to you.
Thank you again for thinking of us. We can't wait to hear about your dreams for your home.
3461 Maybank Hwy
Johns Island, SC 29455
(843) 768-3800