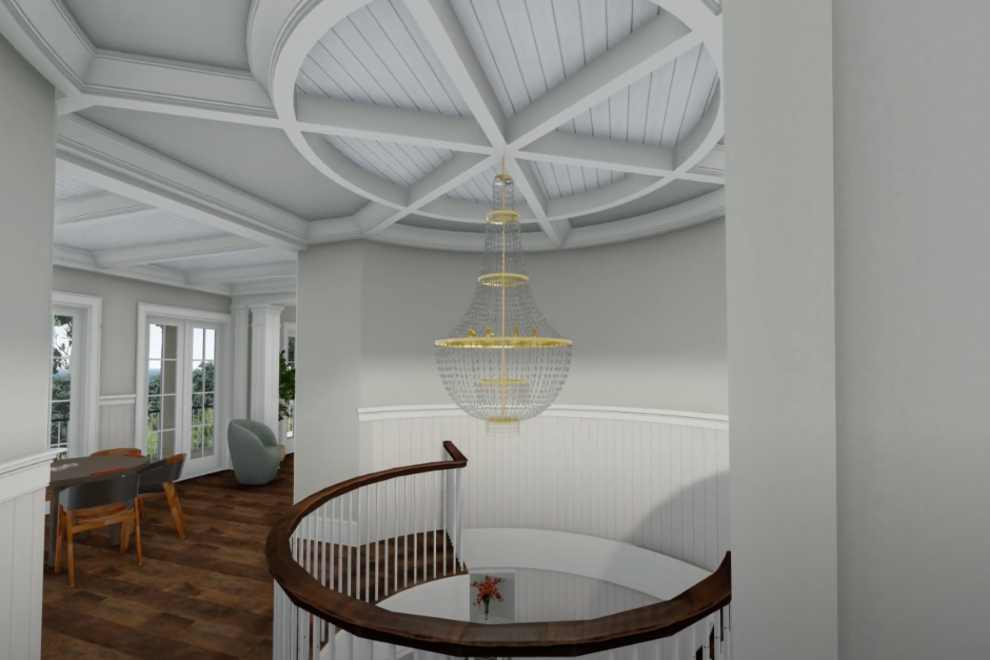 Virtual Tour of Your Dream Home
Imagine stepping foot in your brand-new dream home before the foundation has even been poured. Experiencing how the light filters into the entryway, how walking through the kitchen feels, or what the view will be like when you wake up in the morning and look out over the water. One of the most significant values we bring our clients as residential architects is a 3D rendering of their home before the building begins. This brings many advantages to the experience of working with us, and universally, our clients love this use of technology.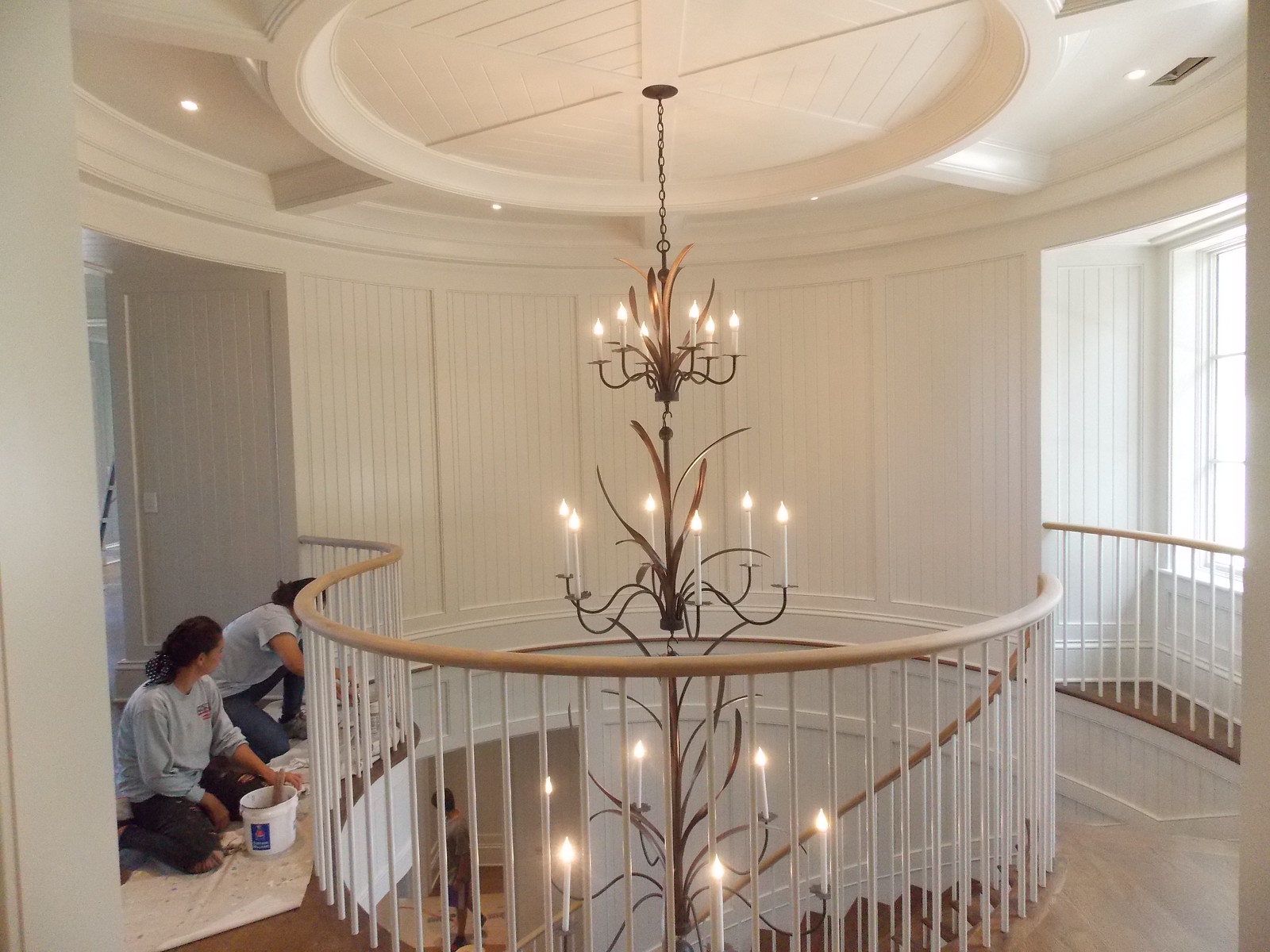 See Details "In Action"
One of our favorite parts about integrating this 3D rendering into our process is our clients get to see all large and small details "in action" in their design. As an experienced residential architect, Marc Camens is a trusted professional – his clients know without a doubt that he will do everything he can to make their dreams for their home come to life. This additional virtual walk through element helps bridge the gap between his ideas from an architectural point of view to a real-life experience for the homeowners. It's just another way for us as a residential architect firm to serve our clients better throughout the process.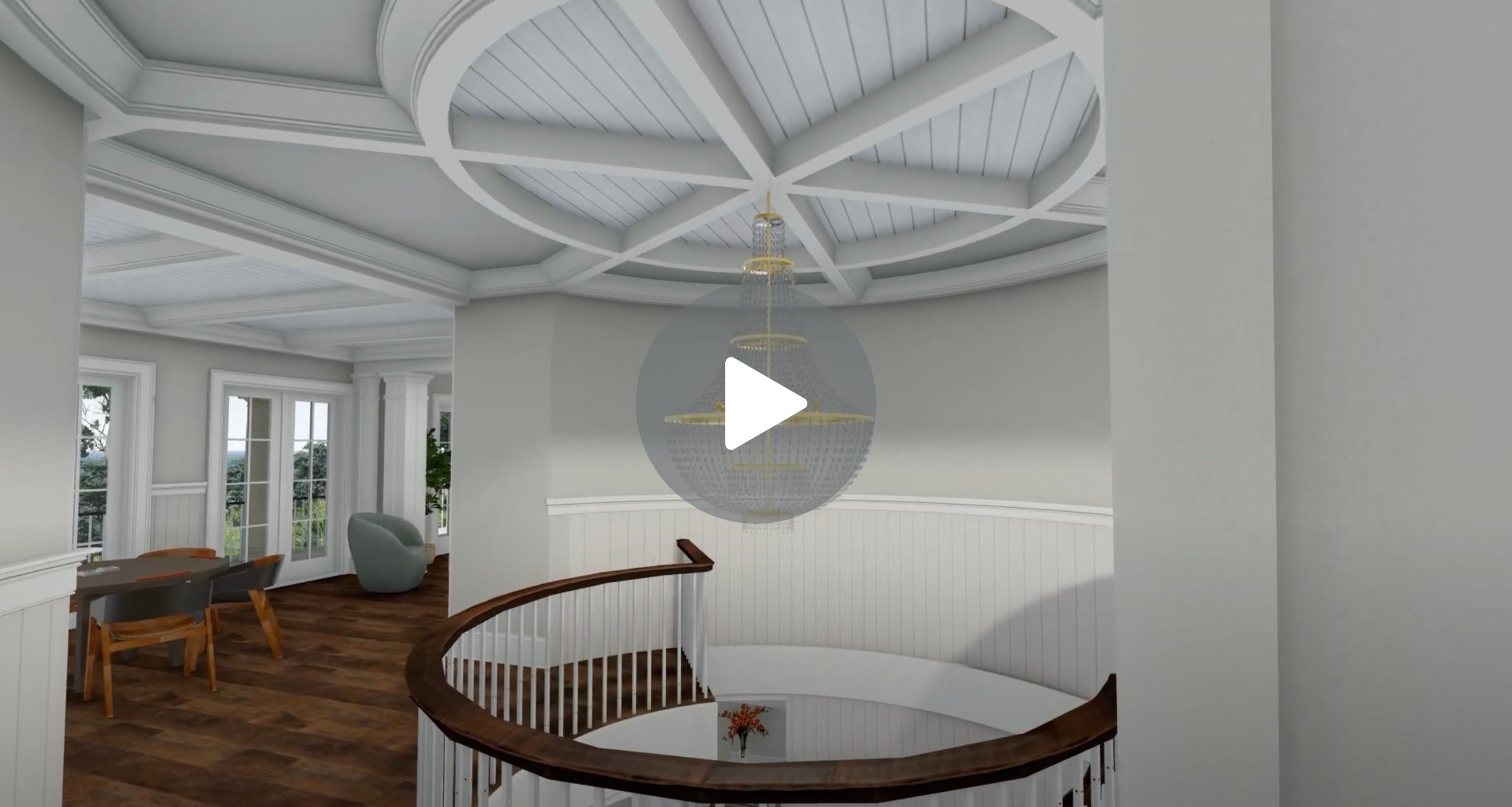 Save Money
Our rendering software allows us to integrate a wealth of elements into the model. We include accurate wall colors, artwork, furniture, and finishes in your walk through, and we can even add sounds of the ocean to the virtual walk through! These details help the homeowners visualize what their home will look like. It also allows us to swap out flooring, light fixtures, or other elements if something doesn't quite work. By doing this before any installation has taken place, we save our clients money and frustration.
Extremely Accurate Virtual Walk Throughs
Since we create the 3D walkthrough of your home directly from Marc's architectural designs, it's almost an exact copy of the finished product. While stain colors, light fixtures, or flooring finishes may change based on your review of the initial 3D rendering, the elements that you love from the start will feel very familiar as you walk through your home once it's finished.
Are you ready to embark on your journey to building and owning your dream home? We work with homeowners throughout Coastal Carolina and across the globe. Contact us today to get started. We can't wait to meet you.