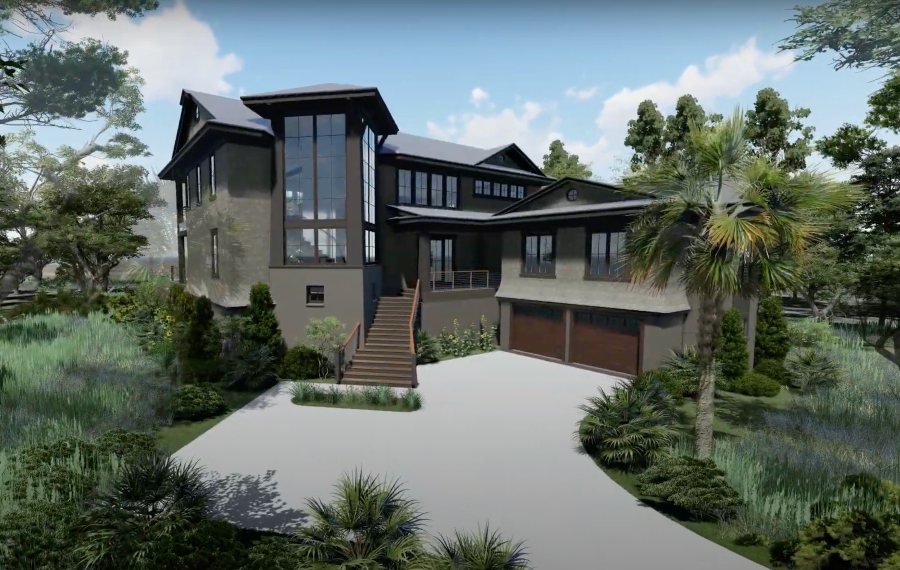 Technology Meets Artistry In Building Your Home
Building timeless homes involves more than just creating a custom design for a client. It includes classic, quality craftsmanship, attention to fine details, and designing a home with a specific feeling in mind. We also employ state-of-the-art processes that bring your home to life before we break ground.
It's our joy to create homes that our clients love for the rest of their lives. We also recognize that sometimes a home needs to go on the market. The beauty of homes designed by Camens Architectural Group is they live well enough to quickly sell when it's time for our clients to make a change.
You're Making An Investment
We often talk about our Design Principles in terms of the emotional experience they create. They include considering how a home lives, how it feels, and how the owners use each space within it. However, we always understand that your home is as much a financial investment as an emotional one. We're approaching 100 homes built on Kiawah Island, and over the years, 20 of those homes have been resold. Of those, six sold in less than two months – two sold within a month of listing – and a few times some had multiple bids.
It's no surprise that these homes sell quickly, though. Stepping inside a residence built by Marc Camens, the difference immediately strikes you – every element is sophisticated and well-built, literally down to the studs.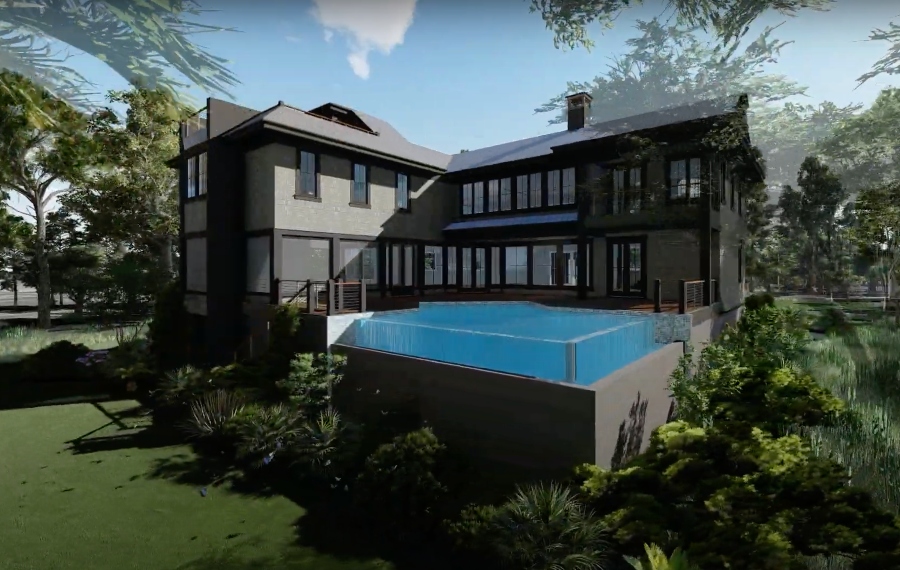 A Dynamic Design Process
One of the benefits we bring our clients is our 3D rendering software. Early in the building process, architectural design drawings are digitized by our team to allow for a full walk-through of the floor plan, complete with the landscape that will surround the home. As in this example, future homeowners get to see what the house will look like on approach from the street. They also get to experience the way nature interacts with the design, and how light casts shadows on the outside façade and filters into each room.
Each home still begins using the time-honored art of hand-drawn plans. Adding the 3D rendering to the process helps our clients experience the design like never before – they can experience the flow of energy, the cast of the light, and finishes before any building begins. In many cases, this rendering has saved our clients thousands of dollars. Owners have time to consider finishes and paint colors with the virtual experience software. We can make those changes quickly and efficiently, so when it comes time to craft the architectural design elements, the first choice is the right choice.
Are you ready to start building the home of your dreams? Contact us today to get started.