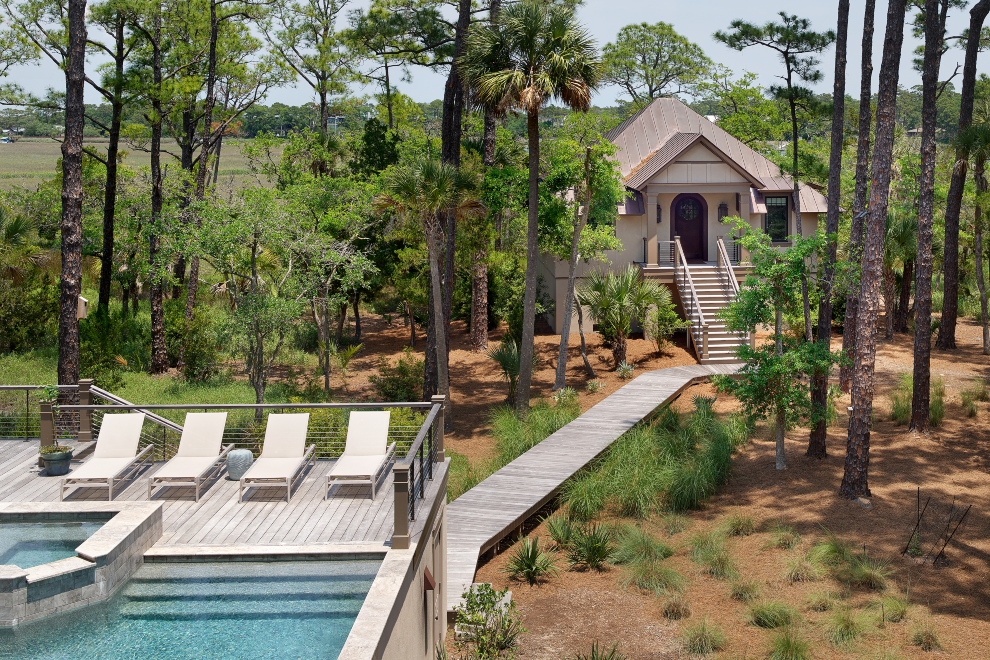 When You're Comfortable, You Can Take In Nature
Nature can be utterly breathtaking. It's why we love experiencing natural wonders like the Grand Canyon, the Rocky Mountains, the mighty Mississippi River, and of course, the Coastal Carolinas. Nature can also be overwhelming. For brief periods of time, it's exciting to feel small among the natural world. When it comes to where you live, though, you want to feel comfortable in your natural surroundings – safe, secure, and peaceful. Through the right kind of architectural design, you can take in the fullness of nature without feeling overwhelmed.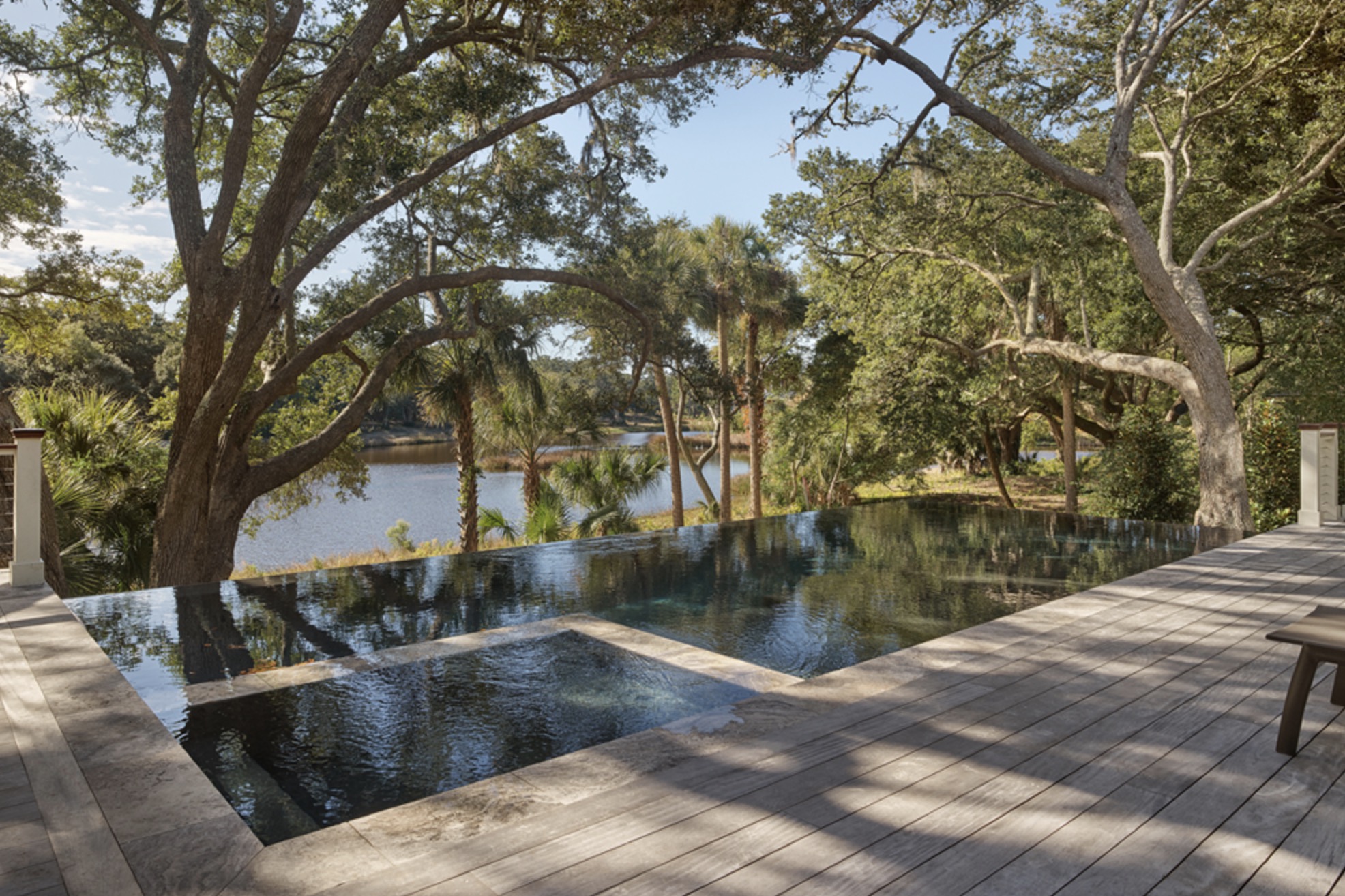 Build to Human Scale
One of the guiding principles here at Camens Architectural Group is to build to human scale. What we mean by that is, any architectural design should be relatively closer in scale to human beings than nature itself. We do this by adding a pergola to a deck to create a visual break for anyone taking in the views, for example. Another way to do this is by building a home that wraps around some of the outdoor spaces. By using these and similar design elements, you aren't left feeling as if you're exposed to the world around you on your own back patio.
Blur the Edges
By blurring the edges between indoors and out, we create a comfortable architectural design that invites interactions with nature. The better an architect blurs the lines between the two, the better people feel and the better energy flows. Floor-to-ceiling windows and retractable glass walls achieve this goal, as do infinity-edge pools that look as if they disappear into the waterway behind the home. This blurring effect creates continuity for the eye that feels safe and comfortable.
Integrate Organic Materials into Design
Bringing organic materials into the architectural design can help the indoor spaces feel one with the outdoor areas. Using similar hues and materials, as in the case of the outdoor spaces at this Kiawah Island home, signals the places for humans versus those natural spaces where the foliage may be allowed to grow a little wild. 
Preserve the Landscape
We go out of our way to preserve the landscape around new homes. This helps create another connection between the residence and nature around it. You'll notice many of our architectural designs showcase homes nestled in trees, overlooking waterways, or surrounded by well-planned landscape architecture. Design and nature should go hand-in-hand with one another.
If you've been dreaming of peacefully enjoying your own custom home while looking out over a gorgeous piece of nature, give us a call today. We're looking forward to getting to know you – and your dreams – soon.