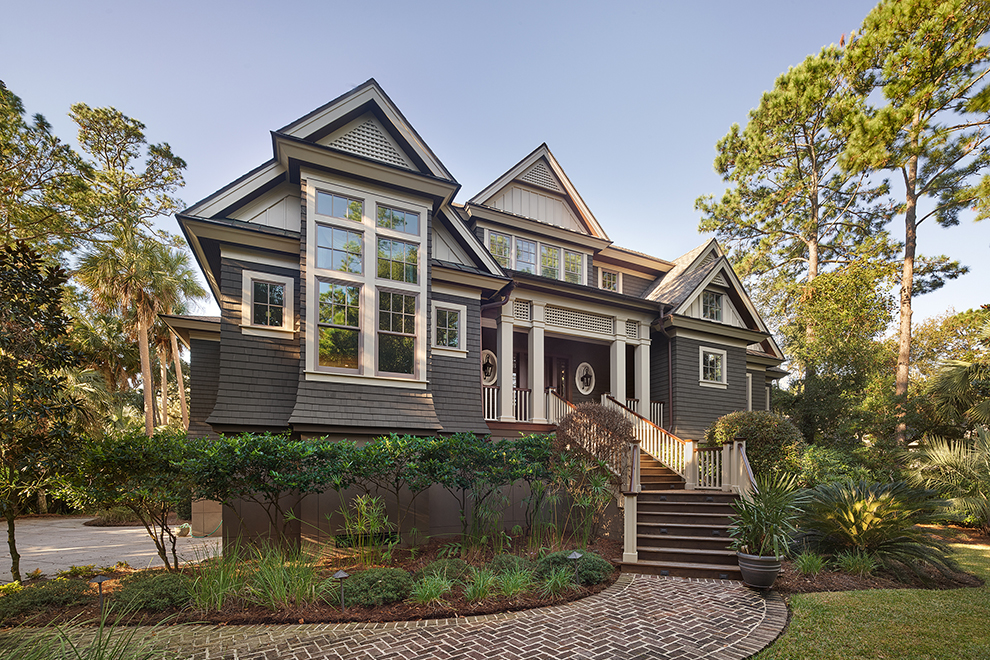 Meet Senior Project Manager Leo Lorenz
When Senior Project Manager Leo Lorenz was in school, there were only two career options that I was interested in: mechanical or architectural project manager. Luckily for Camens Architectural Group, Leo chose the latter. In his role as Senior Project Manager, Leo is involved in each project – residential and commercial alike – and he supports the team as they need it throughout the process. Get ready to get to know Leo more.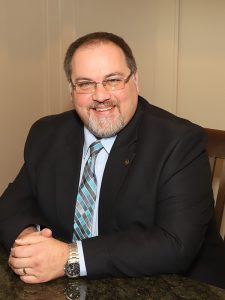 How Did You Get Your Start?
When I was in seventh grade, I joined the football team. One of the coaches was also the drafting teacher, and I really fell in love with how he taught us. The drafting class was my favorite, and I stayed in drafting classes through high school. After that, I went on to a two-year school in Pittsburgh, PA. When I graduated, the only options up there for me were either in the mechanical or architecture space. At the time, my girlfriend – she's now my wife – suggested we move to Charleston, where her family lives.
I started cold-calling residential architects when we arrived in Charleston, and one finally called back, so here I am. I worked for a couple of other architecture firms before working with Marc on a side project. We worked so well together that he asked me to come on full time. I started with Camens Architectural Group shortly after that project completed, and it's been 20 years on staff here.
Where Do You Derive Inspiration?
I find Marc's work approach and ethics the most inspirational. It's different than other residential architects, and the clients can tell. The clients we get to work with are also great. The more involved, the better in my opinion. One client comes to mind. I've become really great friends with them, and during the building process, we had many late-night phone calls and would exchange emails back and forth all the time. Having them that involved in their home's process was excellent. The people are a fun aspect of residential architecture that I love.
Can You Briefly Describe Your Process?
My work varies depending on what Marc needs. I'll take his conceptual designs, turn them into construction documents, and then oversee the project until the owners move in. I'm very detail-oriented, so our methods work well together. I've never really looked at Marc as a "boss," but always as an influential professional that I get to work with. It's great to always be on the same page with him.
Are you ready to start building your dream home? Contact us today to get started.