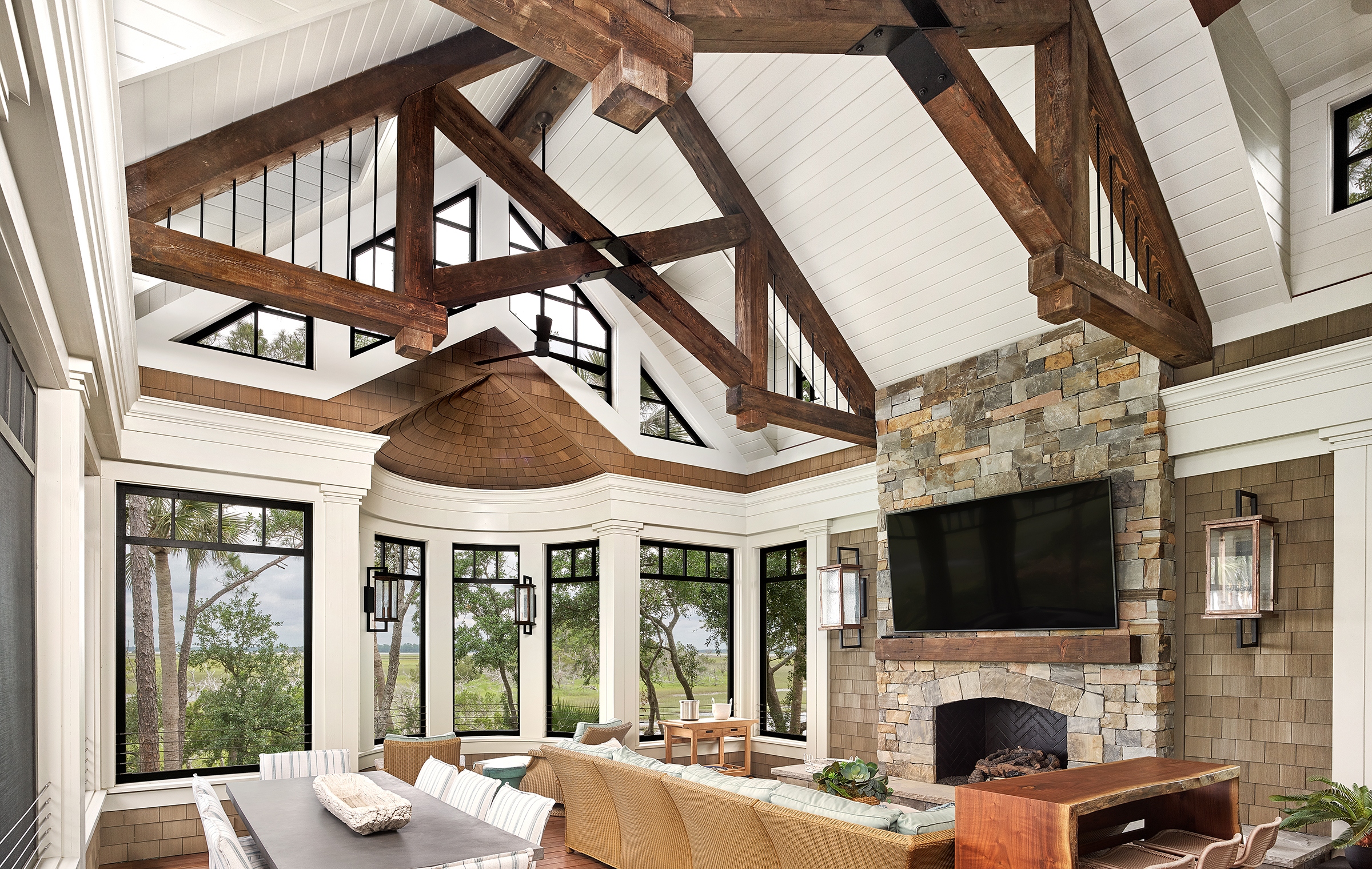 Ceilings: More Than Meets The Eye
One of our defining design principles here at Camens Architectural Group is: "The ceiling is the most important plane of the home." It doesn't matter how small or large the room is; the ceiling is one of the best ways to set the mood and communicate the feelings people should experience when they step inside. The best architecture firms understand that sophistication is in the details, and without a notable ceiling, a room just isn't finished to its full potential. Here's why we believe the ceiling is so important.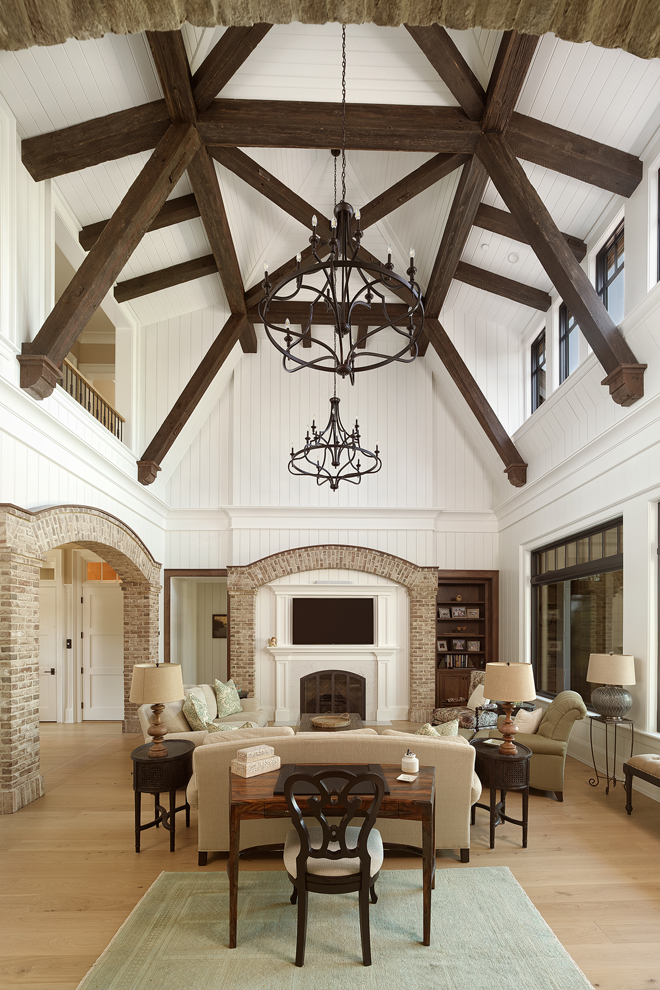 Ceilings Dictate The Feel Of The Room
When you walk into a room – and especially into a home you've never visited before – what do you tend to do? You look up. As humans, we assess the space above our heads to determine the feel of the room. A shorter entry makes you feel secure. In contrast, the ceilings in great European cathedrals and government buildings in the United States signal the importance of the institution and the relative smallness of the individual. The same effect can be seen in homes. The key is to create a ceiling that delivers an impact that still feels intimate.
Ceilings Add Interest
Ceilings also give the best architecture firms a chance to add detail and interest to a room without compromising on space. For instance, stained wood beams create contrast against an otherwise white canvas of a ceiling. Other architectural features support distinctive ceilings, like Marc Camens's signature internal dormers, which are paired with genuine dormer windows. The sunlight that filters into the windows washes the ceiling in warmth. It can then travel into the adjacent upstairs space via internal dormers. That only happens through strategic ceiling planning that's more complex than the finished feature seems to require.
Ceilings Create Division
In open floor plans, it's easy to feel ungrounded. Many open floor plans confuse people and leave them wondering if they're in the dining room or the kitchen. However, appropriately used ceilings signal to homeowners and their guests that a divide has occurred between rooms. For example, beautiful natural wood ceilings in a great room give way to the painted coffered ceilings crowning the kitchen. The change in materials and design creates a shift in functionality and feel, without requiring walls or columns.
As one of the best architectural firms in the US, it's our job to make sure your home not only looks lovely but also lives well. Creating a positive flow of energy, welcoming light into each space, and affecting the mood through seemingly simple details like ceilings make an incredible impact on everyone who enters the home.
Are you ready to build your dream home? Contact us today to get started.