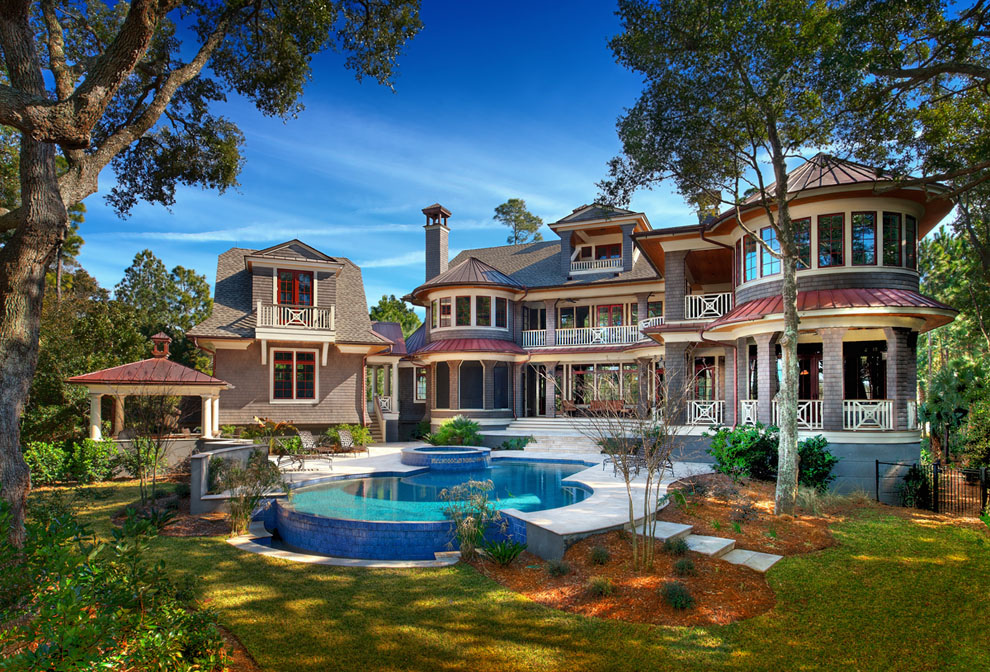 5 Things to Consider When Planning Your 2021 Home
It's no understatement to say 2020 was a unique year for us all. We began spending more time at home, and the needs of our residences became clearer. As we move into 2021, many home design features aren't changing, but the ones that are can make all the difference in how you enjoy your home. If you plan to build a home in 2021, here are a few considerations to have in mind.
Privacy Zones
Entertaining may not be a high priority now, but if you're building a new house in 2021, you'll still want to consider the public and private "zones" of your home. The public spaces – kitchen, great room, dining room – should flow smoothly from one to the other. However, the best residential architects are looking at new ways to zone these spaces to keep guests or clients separate from the family spaces as work needs change.
Private spaces, such as bedrooms, meditation rooms, and game rooms, offer opportunities for flexible living and much-desired alone time. If you're looking for an architect to design your new home, be sure to select one who understands the importance of privacy and how your needs may change over the years.
Home Office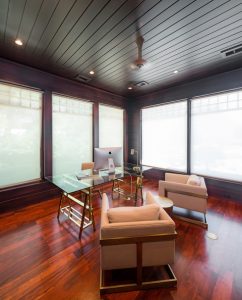 For many people, the office is now located at home. Some companies have gone to a 100-percent remote workforce, so having a dedicated home office is now more critical than it has been in the past. Homeowners may choose to have a home office where a mother-in-law suite would otherwise have been located. Others may opt for a separate entrance that maintains the privacy of the larger parts of the home. You may find that you need not one but two office spaces in your new home. Whatever modifications homeowners may dream of, Marc Camens and team are ready to help guide those desires to reality.
Space
When most of our lives occur in one location, having the space to move around and enjoy some solitary time is essential to everyone's mental health. Living in an open floor plan with stunning outdoor views helps keep the cabin fever at bay. Transitional indoor/outdoor spaces like covered patios and screened porches can offer flexible living options at the beginning of the year. When we're able to gather safely once more, these same spaces will provide attractive entertaining opportunities. The best residential architects know that while we must shift our focus in design to current needs, a timeless approach will always be relevant in home design.
Nature
Getting outside is essential to your physical and mental health, no matter what. The outdoor spaces around your home can offer a serene respite from life inside, especially if you find yourself separated from others for an extended period of time. Pools, lounge areas, and long walkways to the natural water features allow you to commune with nature at varying degrees and feel more at ease while spending more time at home.
Attention to Detail
With everyone spending more time at home, the details of how your home is built will become even more obvious. Visitors may not notice if a room isn't exactly square or if the kitchen tile isn't lined up precisely, but homeowners never miss these small discrepancies. The best residential architects understand that attention to detail – millwork, corners, edges, materials, and so much more – are the difference between luxurious custom builds and most developer-driven projects.
If you're ready to start your new home build – or renovate your current residence – contact us today. We can't wait to get started.